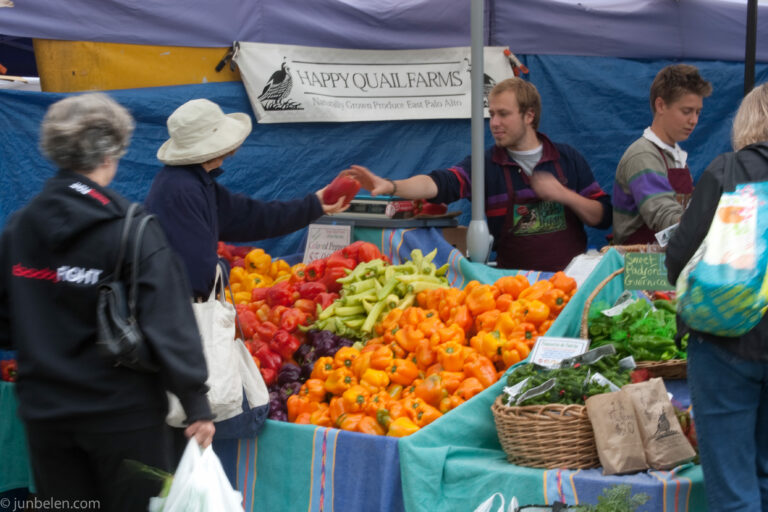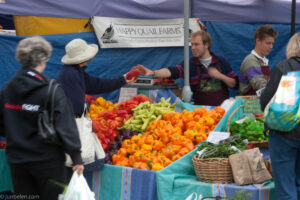 It's again time to prepare for the week ahead by doing some grocery shopping and meal planning.  Don't forget to replenish any staple foods and freshen up your fruit and vegetable supply.  Remember to look for bright colors and quality when purchasing produce.  If you can, try shopping at more than one market for the best selection and variety.  Although the freshest produce can be found at your local Farmers' Market (if you're fortunate enough to have one in your area), you can find quality elsewhere if you look for it.
To Do Today:
Find out where your nearest Farmers' Market is, and make it a point to go there.
Try out a new fruit or vegetable that you've never tasted before or cooked with!
Photo credit: Jun Belen