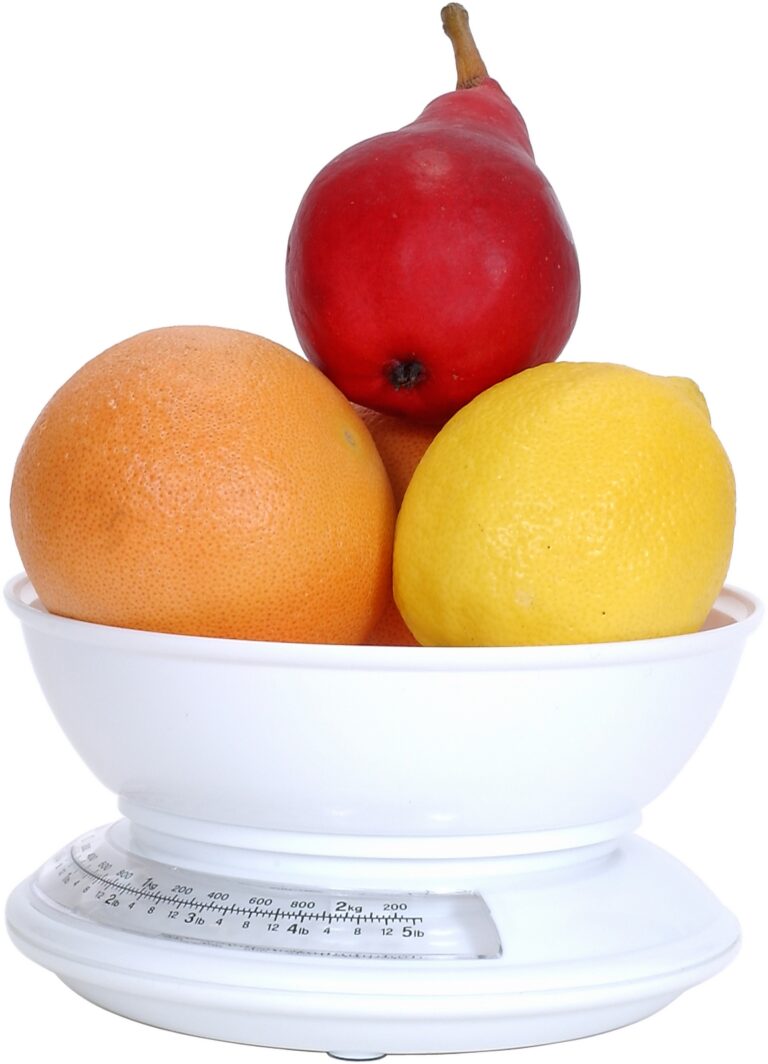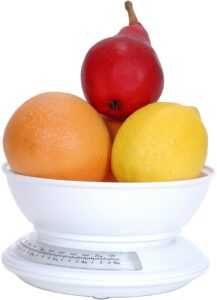 We've already talked about being prepared for the week ahead, and today is your day to go grocery shopping!  Remember to make a list before you go and to eat a healthy snack, too.  Doing this will help keep you from buying tempting foods and will keep you focused on grabbing your healthy staples and snacks.  Don't forget that having healthy foods around encourages healthy eating, so make sure to create a safe environment within your home.  Make sure you get extra lean and lean proteins for your meals as well as for your snacks, a variety of fresh fruits and veggies, and low-fat dairy products such as yogurt and cheese.
Another thing to put on your shopping list is something that makes you happy that is not food-related.  Many of us are emotional eaters, especially around the holidays, so try to think of other ways to keep yourself happy, such as lively decorations or a scented candle or some beautiful flowers for your home.  Surround yourself with things that make you joyous, as this will distract you from impulsive eating—and boost your mood to boot!
To Do Today:
Think of something for your home that would make you happy.  While you're out shopping, get this item for yourself as a reward for how well you are doing.  And whenever you look at it, remind yourself of your success!