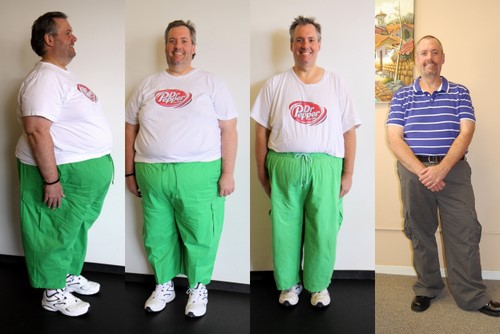 Kevin has lost 185 pounds with Eating Free and coaching! Read about his success story.
Need to lose 15, 30, 60 or 100 pounds? Here is your answer!
Lose…and Win $1,000 cash
A 12-week package valued at $600—plus the chance to win $1,000 cash for ONLY $99
In addition to free access to the Eating Free online weight management program and free companion iPhone app available on iTunes, WLC participants will receive the following for a full 12 weeks:
Three 30-minute telephone coaching sessions during which an Eating Free registered dietitian will customize the program to your lifestyle and specific needs
Access to three webinars conducted by Eating Free founder Manuel Villacorta
Weekly emails each full of motivation, tips, sample snacks, and updates on their standing
Three shopping lists (one for a mainstream supermarket, one for Trader Joe's, and one for Whole Foods Market)
Additional 7-day sample menus (vegan, gluten-free, and regular)
Eating Free's 50 Favorite and Delicious Snacks Sheetsnacks for the work, home, on-the-go and even to satisfy your sweet tooth
If you refer a friend, you will also receive a special gift booklet on how to confront the top 13 scenarios that may be a challenge to healthy weight management.
If you refer 3 friends you will receive a FREE coaching session!
There are two steps to register:
1st step: Create an Eating Free account by joining for FREE
2nd step: Pay for the challenge by phone or online
By phone 866.881.1006