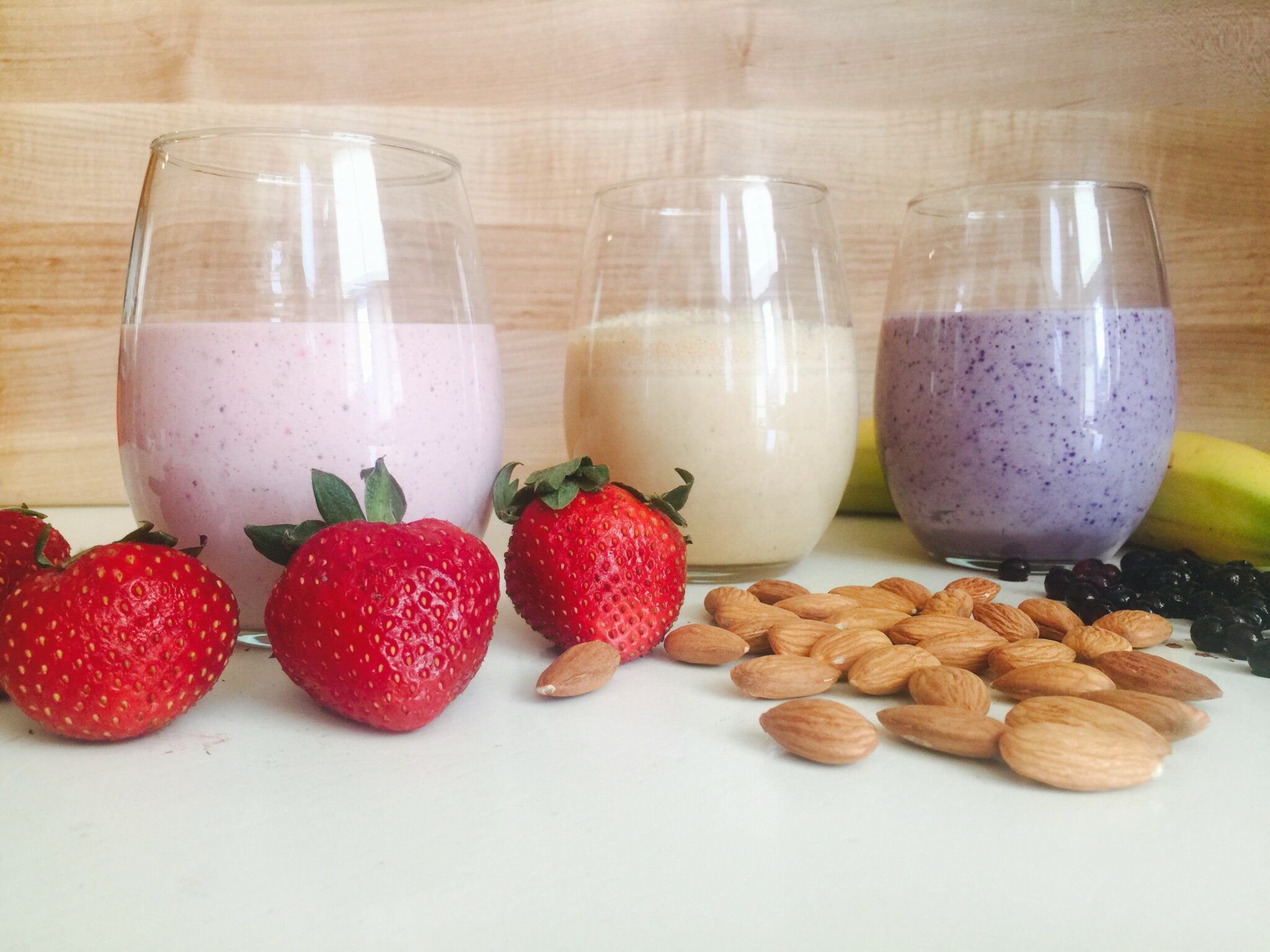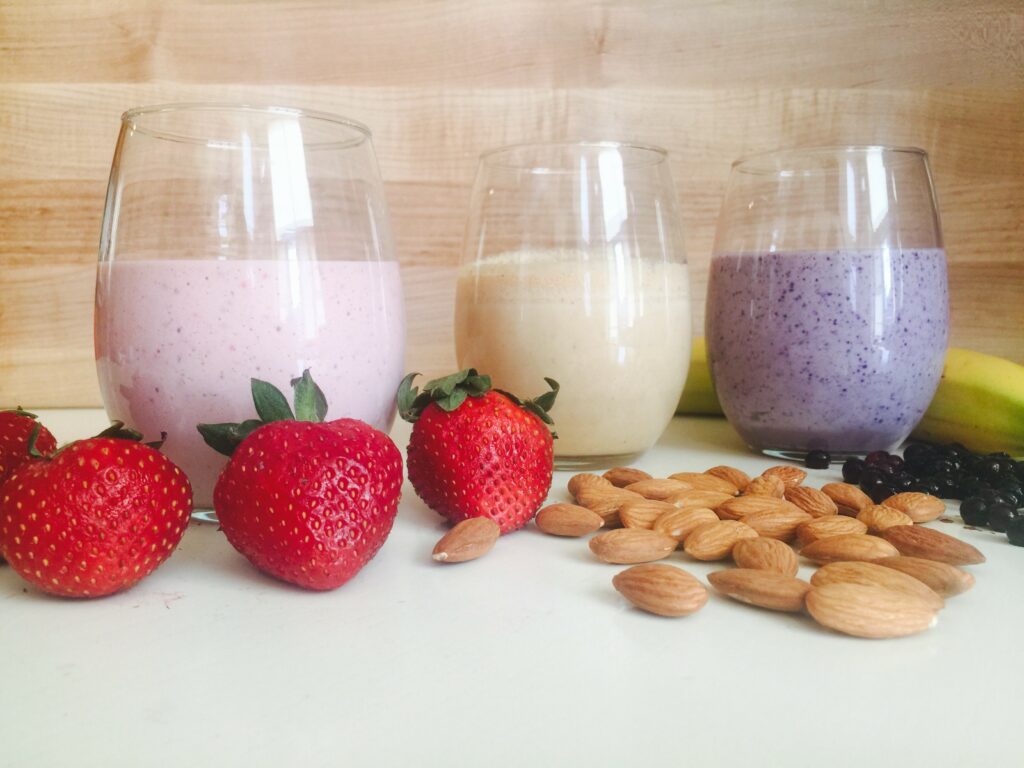 As a dietitian, I oftentimes hear clients addressing their concerns about smoothies, protein powder, and superfoods. This blog touches base on all three since thinkThin encompasses each one of these hotly contested topics. I decided to give this brand a try after thinkThin sent me a box containing free samples of each flavor. As a fervent superfoods advocate, I was delighted to see that these thinkThin mixes contain a couple of my favorites such as bananas and blueberries.  I'll reveal my personal favorite below, and I'll also reiterate what I tell so many of my clients.
thinkThin combines real fruit, a protein boost, and beneficial ingredients such as chia seeds to create a delicious and nutritious smoothie. You must be thinking, what could be better than that? Rest assured, you'll like the taste, and your body will love the variety of nutrients. After tasting the different flavors of thinkThin's high protein smoothies, I can say with confidence that the Strawberry Raspberry mix tastes the best to me. Use whichever type of milk you prefer, and if you'd like, add some ice before blending. Making a smoothie has never been so easy, and it's great for those of us who are constantly on the go without much time to spare. Furthermore, these blended treats are healthy alternatives to the sugary smoothies sold in coffee shops and the like.
What's more is that the protein and fiber content make this a supreme choice for the weight-conscious with 15 grams of protein and 5 grams of fiber packed into every serving. As a weight loss coach, I always remind my clients that protein and fiber help you feel satiated for longer periods of time. Inadequate protein consumption can cause you to experience feelings of hunger shortly after mealtime, which might result in overeating.
I see these smoothies as a suitable midday snack, but if you make one for breakfast, I recommend that you pair it with some multigrain toast covered in peanut butter or scrambled eggs to create a more substantial meal. Also, thinkThin smoothies count as fruit servings, making them an ideal option if Whole Body Reboot shows that your intake for the day is a bit low. These high-quality ingredients combined with a dynamic protein mix will leave your stomach feeling satiated longer, which is always a plus!