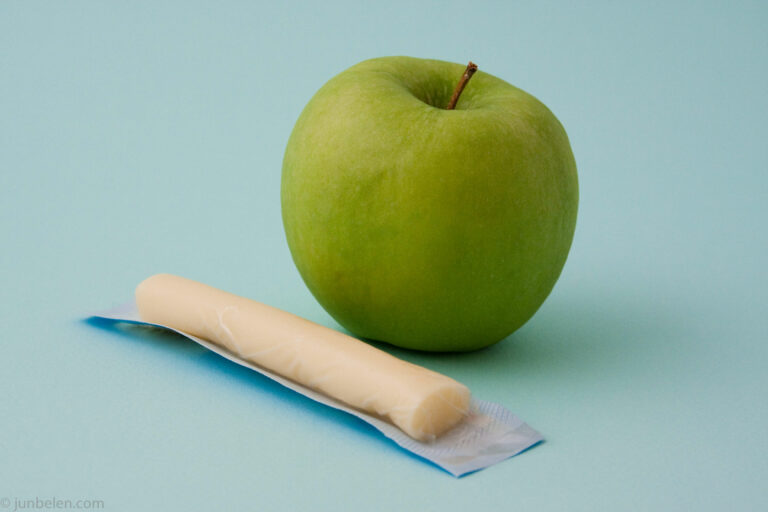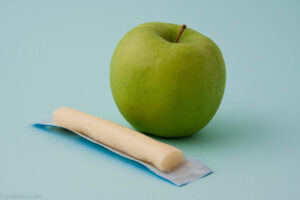 Sunday's here and it's a perfect day to talk about snacking.   Remember to keep healthy snacks on hand wherever you are (home, work, in the car) to encourage sensible snacking throughout the day.  You can portion out some ingredients ahead of time to make snack time quick and easy.  Here are easy snack ideas for you:
1. Nine almonds, one Baby Bell light cheese round, and five dried apricots or three dried figs.
2. One apple and two light string cheeses.
3. 15 baby carrots with two tablespoons of hummus.
To Do Today:
Choose one or two of these tasty snacks to pack in your lunch box this week.
Photo credit: Jun Belen