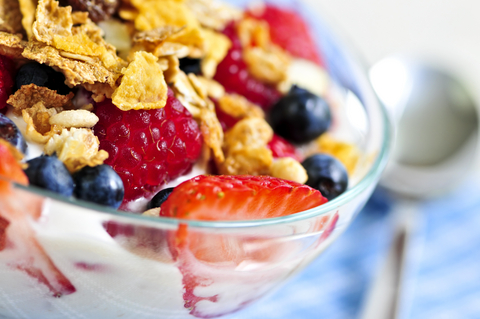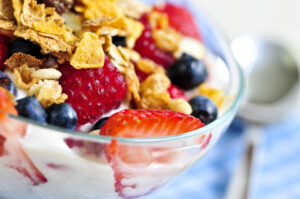 By now you already know just how important sensible snacking is for losing weight, and I want to encourage you to keep eating healthy snacks throughout the day.  It may be hard to remember to keep up with your snack schedule at first, but if you can just try to have something to eat every three to four hours, you can easily stay on the right track.
If you're running out of ideas, here are three new snacks for your repertoire:
Four ounces of Greek yogurt (plain, nonfat) with a handful of low-fat granola mixed in
Two tablespoons of low-fat hummus with your choice of veggies (carrots, celery, jicama sticks, bell pepper wedges, cucumber slices)
One toasted corn tortilla with a sprinkle of low fat cheese, two tablespoons of black beans, and salsa
To Do Today:
Snacking is good!  Try one of the yummy snacks listed above!