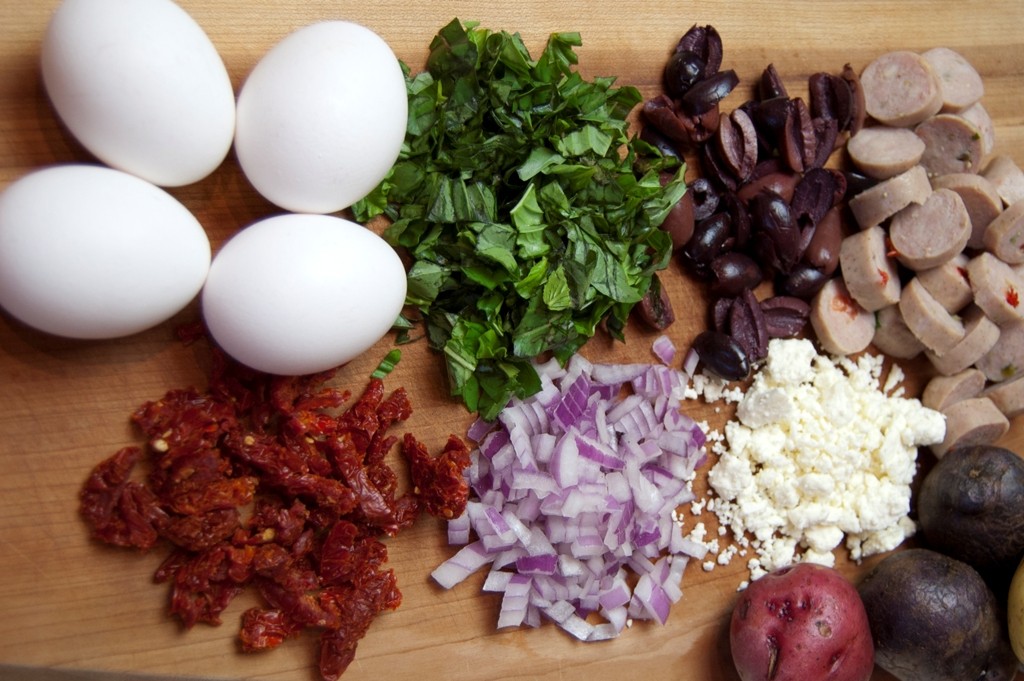 This will transport you to the Mediterranean Sea overlooking the water while tasting classic flavors, including olives, tomatoes, and cheese. We've infused the Mediterranean with a Peruvian flare by using purple potatoes. Let the adventure begin!
Serves: 4 Serving Size: 1-1/2 cups
Ingredients
oil spray
4 small purple potatoes, cut into 1/2 inch rounds
salt and pepper
1 tablespoon olive oil
1/3 cup chopped red onion
2 chicken sausages, sliced
1/4 cup sliced sundried tomatoes, rehydrated
1/4 cup sliced Kalamata olives
1/4 cup crumbled feta cheese
1/3 cup chopped basil
Directions
1) Preheat the oven to 400 degrees F. Lightly spray a sheet pan with oil.
2) Place the potato rounds on the sheet pan and season with salt and pepper to taste. Bake until tender, for about 30-40 minutes.
3)While the potatoes are baking, make the scramble. Heat the oil in a large saute pan over medium heat. When the oil is hot, add the onion and saute until softened, for about 5 minutes.
4) Add the sausage, tomatoes, and olives. Saute until the sausage is cooked through. Turn off the heat and toss with the feta cheese and basil. Serve warm over the roasted potatoes.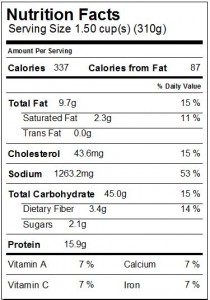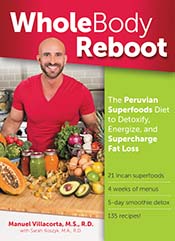 For more recipes using Peruvian superfoods, visit here.