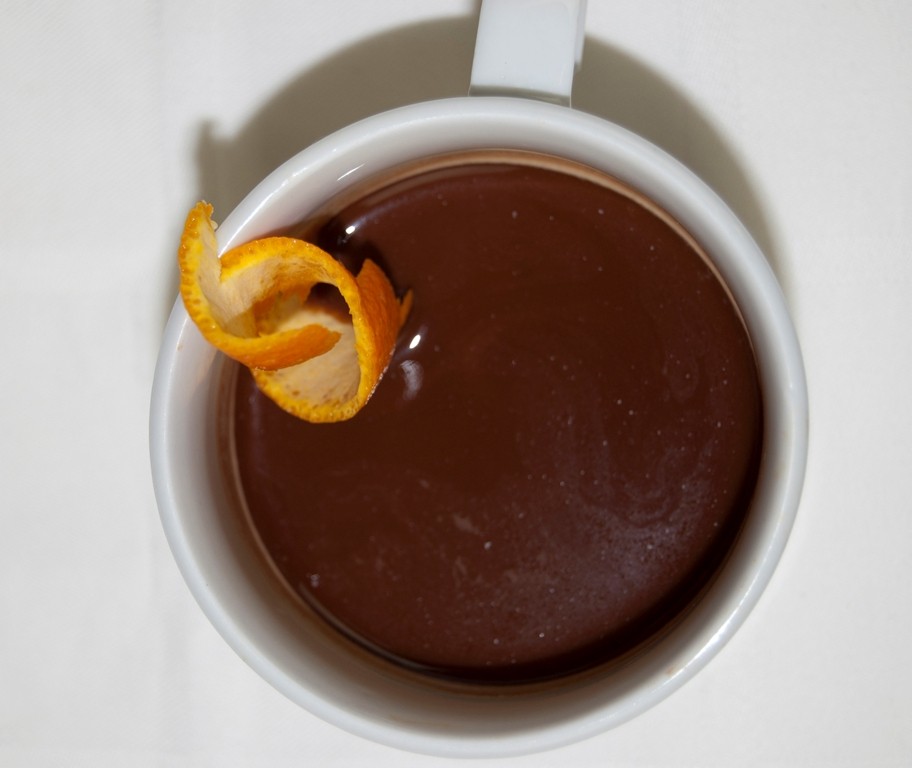 This divine concoction was inspired by Café Ayllu, a longtime local favorite in Cuzco, where the coffee beans are roasted with orange peel and onion skins, then brewed up into a thick hot chocolate blend. We created our own version, skipping the onion skins.
Ingredients
1 shot espresso
1 tablespoon cacao powder
1 teaspoon agave
1 orange
A lighter or match
Directions
Brew one shot of espresso or very strong black coffee. Stir in cacao and agave until blended thoroughly. Using a potato peeler or paring knife, cut a 3"x 1" curl from the outer sin of an orange, taking care not to include the white pith. Run a match or lighter on the underside of the skin to release the orange oils. Then curl the orange skin around your finger to create a decorative curl for garnish either in or on the side of the coffee glass. You can also add a spritz of orange for extra citrus flavor.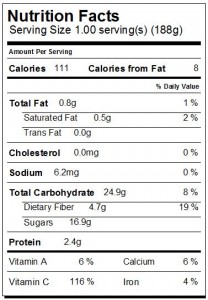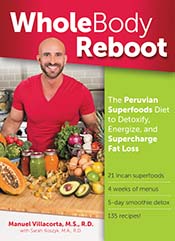 For more recipes using Peruvian superfoods, visit here.