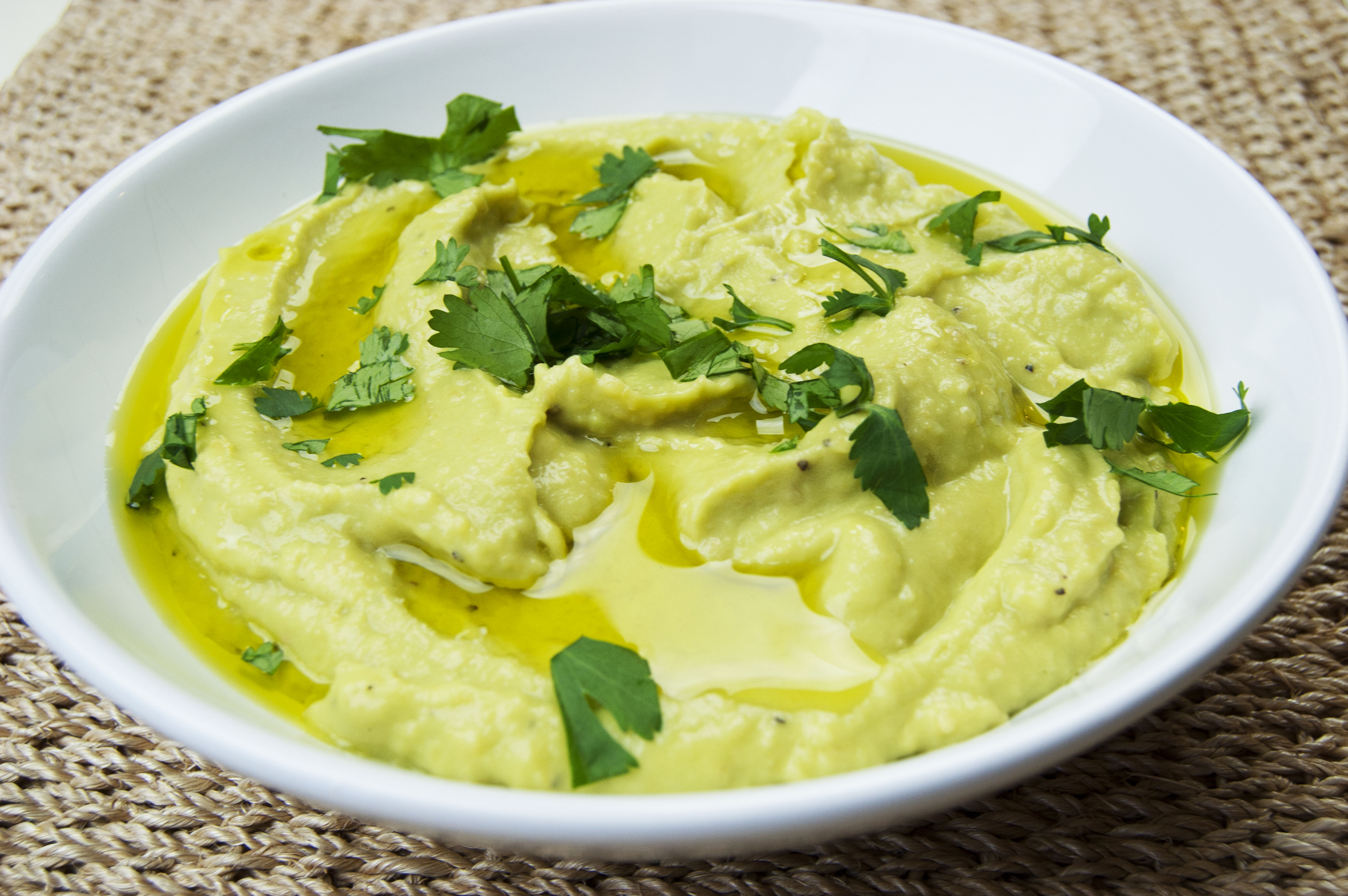 Hummus is a fabulous snack that can be made many different ways, not just with your typical garbanzo bean. Pair this creamy dip with you vegetable of choice.
Serves: 10 Serving Size: 2 tablespoons
Ingredients
2 cups garbanzo beans
1 large avocado
1 jalapeno pepper, seeded
2 cloves garlic, diced
Lime juice to taste
Cilantro to taste
Salt and pepper to taste
Directions
1) Add the garbanzo beans, avocado, jalapeno, and garlic to a food processor or blender and blend. While blending add lime juice, cilantro, salt, and pepper to taste. Blend until the desired consistency is reached.
2) Scrape out the hummus from the food processor or blender and store in a container.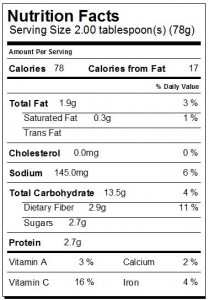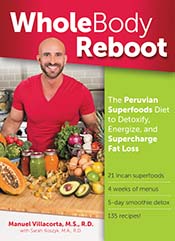 For more recipes using Peruvian superfoods, visit here.