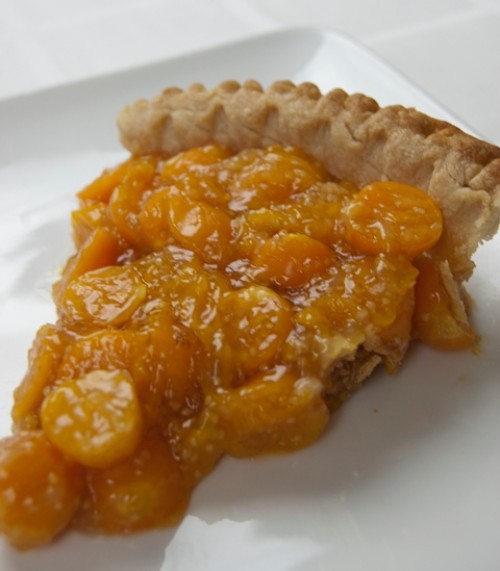 The pichuberry is a very versatile fruit that lends itself to savory and piquant dishes as well as sweet ones, the pichuberry holds its own as the star attraction in a classic dessert like this simple, open-faced pie.
Ingredients:
9-inch baked pie crust
3 cups fresh pichuberries, sliced in halves
½ cup water
2 tablespoons cornstarch
2 tablespoons water
½ cup sugar
2 teaspoons fresh lemon juice
Pinch of salt
Directions:
Preheat the oven to 400 degrees F.
Measure 1 cup of the pichuberries. Place them in a medium saucepan with ½ cup water. Cover and bring to a boil.
In a small bowl, whisk together the cornstarch and the 2 tablespoons of water.
When the pichuberries and water have come to a boil, lower the heat and simmer, stirring constantly for 3 to 4 minutes, or until the pichuberries start to burst. Stirring constantly, add the cornstarch mixture, sugar, lemon juice, and salt. Simmer for a minute or until the mixture becomes translucent. Immediately remove it from the heat and quickly fold in the remaining 2 cups of pichuberries.
Spoon the mixture into the prepared pie shell and let sit at room temperature for a few hours before serving.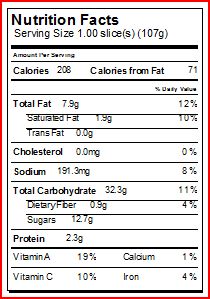 More recipes just like this in Peruvian Power Foods.  Order on Amazon.