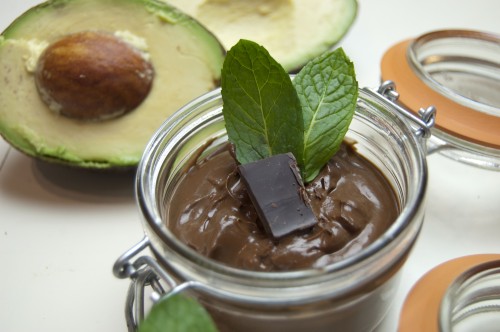 If you are a chocolate lover like I am then you will love this chocolate mousse. It's made with all natural ingredients, super nutritious and amazingly delicious
Made with:
Avocado: Heart healthy and anti-inflammatory fat.
Cacao powder and nibs: Pure chocolate full of antioxidants.
Yacon syrup: Made from the root of the yacon plant, a Peruvian, sweet potato, glycemic index is 1. Yacon contains inulin fructoligossacharides (FOS) which are defined as non-glycemic carbohydrates. FOS is a prebiotic. Healthy micro-flora in the large intestine use prebiotics as food. FOS rich foods increase the overall gastrointestinal tract health and populate it with 'friendly bacteria' = Probiotics
Avocado Cacao Mousse
Serves 2
Ingredients:
1 avocado, ripe and without browning
¼ cup cacao powder
3 tablespoons yacon syrup (can substitute agave syrup)
¼ cup vanilla soy milk
Pinch salt
Cacao nibs for garnish (optional)
Tools:
Food processor
Rubber spatula
Directions:
Scoop the flesh of 1 avocado into the base of a food processer. Add cacao powder and yacon syrup. Process until very smooth.
Add vanilla soy milk and salt to the mixture. Process until smooth and homogenous. Scrape down the sides using a rubber spatula and process one more time if necessary to obtain a homogenous mixture.
Chill mousse for 1 hour. Sprinkle with cocao nibs for some crunch!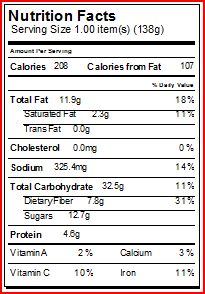 More recipes just like this in Peruvian Power Foods Book. Order on Amazon