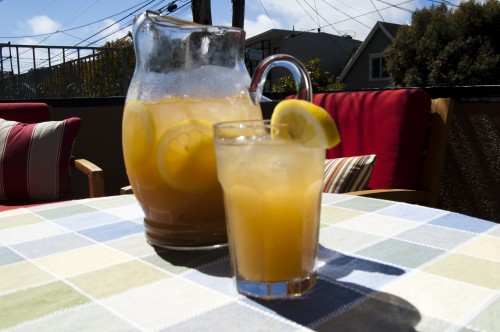 These days, you've probably tasted over a dozen different preparations for fresh lemonade—be it raspberry lemonade or ginger limade, but have you ever tried camu lemonade?
Camu Camu, a jungle fruit native to the Amazon, packs 60 times more vitamin C than an orange, making it one of the richest sources of vitamin C on the planet! Not only does vitamin C help boost our immune system, but it's also an anti-aging superfruit and supports skin elasticity, eye health and brain function.
If that doesn't win you over, then maybe this recipe will! The fruity tartness of the camu fruit powder pairs nicely with the acidity of the lemon juice. While this lemonade makes a delicious accompaniment to any meal, it can also be frozen into popsicles or used as a base for other beverages.
Sparkling Camu Camu Lemonade
Makes 7 cups
Ingredients:
¾ cups sugar
1 cup hot water
4 cups sparkling water
1 ¼ cup lemon juice, freshly squeezed
1 tablespoon camu camu powder
Lemon slices to garnish
Equipment:
Pitcher
Whisk
Lemon juicer
Directions:
Place sugar and 1 cup of hot water in a pitcher. Whisk until sugar dissolves. Add all remaining ingredients and whisk to combine. Serve over ice.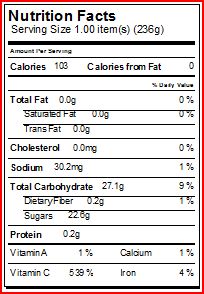 More recipes just like this in Peruvian Power Foods. Order on Amazon.