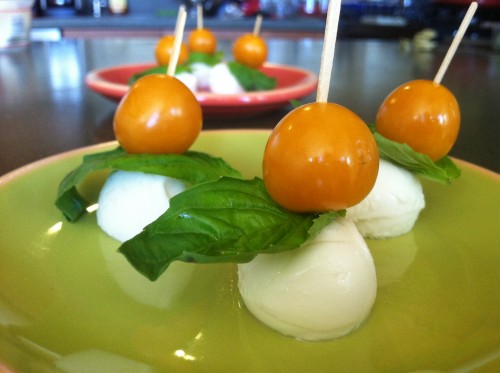 The month of December encompass what I like to call prime-time party season! When I think horderves, the first thing that comes to mind is the pichuberry. With its sweet yet tart flavor and bite-sized character, it complements both sweet and savory palates equally. Try out this recipe at your Christmas holiday party and delight your guests with the pichuberry!
Pichuberry Caprese Skewers
Serves: 12
Ingredients:
12 pichuberries, whole
12 part-skin, baby mozzarella balls
12 small basil leaves
Optional: olive oil, balsamic, salt and pepper
Tools:
12 toothpicks or small wooden skewers
Directions:
Make skewers by placing one each of a pichuberry, mozzarella ball and basil leaf on a toothpick or small wooden skewer. Drizzle with olive oil, balsamic, salt and pepper if desired. Enjoy!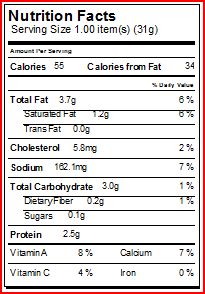 More recipes just like this in Peruvian Power Foods. Order on Amazon.