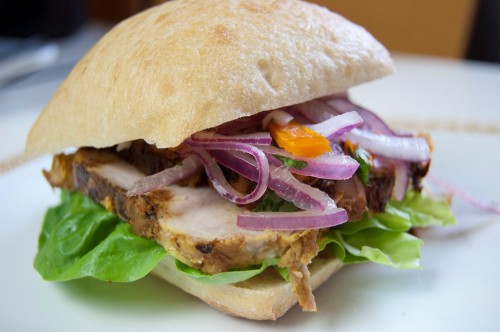 Camu Camu is a tropical fruit native to the Amazonian jungle in Peru and other parts of South America. This jungle berry packs 60 times the vitamin C content of an orange, making it an immune-boosting powerhouse!
While fresh camu fruit is difficult to find in the United States, after harvest, the fruit is juiced and freeze-dried into a nutrient-packed powder, newly available in the US. The tart and fruity flavor pairs well with other fruits, both acidic and sweet, and makes a delicious addition to sauces and dressings where you might otherwise use lemon juice or vinegar.
Camu Camu Raspberry Vinaigrette
Serves: 10-12
Ingredients:
½ cup raspberries, fresh
½ cup olive oil
¼ cup red wine vinegar
¼ teaspoon salt
1/8 teaspoon black pepper, ground
½ teaspoon thyme, dried
½ teaspoon camu camu powder
1 tablespoon agave nectar
Tools:
Blender
Spatula
Directions:
Place all ingredients in a blender and pulse until combined. Refrigerate for at least 2 hours to let flavors marinate before serving.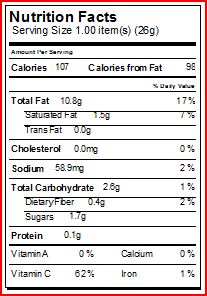 More recipes just like this in Peruvian Power Foods. Order on Amazon.