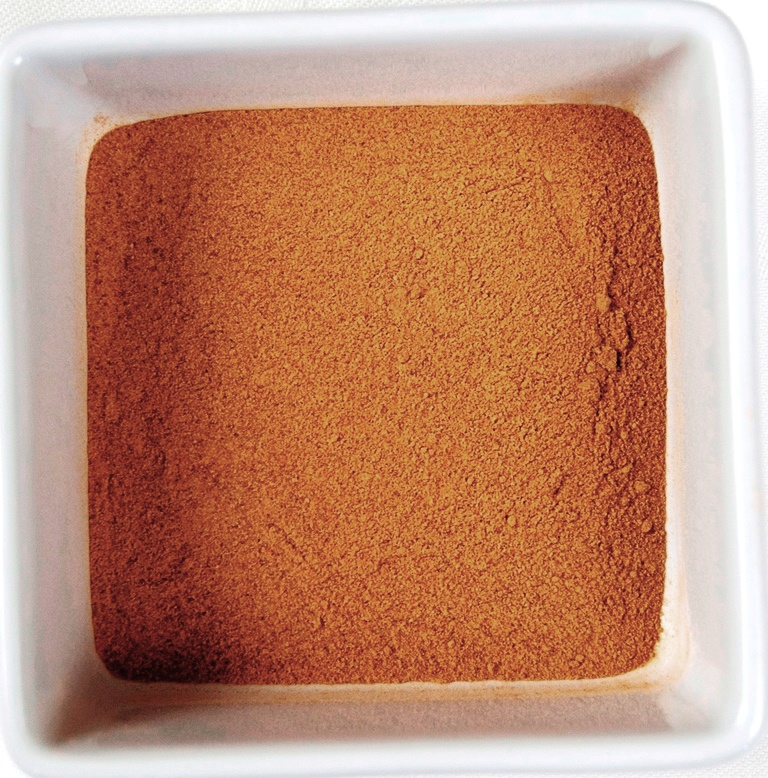 Did you know that camu is the fruit with the most vitamin C on the planet? It has 60 times more vitamin C than an orange!
Camu is a tropical fruit that is commonly found in the Amazonian jungle. This prized resource is now available in the US in the whole food powder form.
Remember, whole foods are the way to go. Studies show the vitamin C found in camu is better absorbed than synthetic vitamin C supplements.
Camu is a youthful power house! Studies show that its vitamin C content helps with anti-aging.
Camu also strengthens the immune system, as the vitamin C in camu can prevent the onset of cold and flu symptoms.
Camu acts as an anti-inflammatory agent, and it can be used to manage pain in disorders like rheumatoid arthritis.
It is also an anticancer agent. When it comes to cancer prevention, the vitamin C in camu delivers antioxidants that help protect cells from damage.
The C Monster Recipe
Talk about an immunity shot – This recipe is a complete immune booster!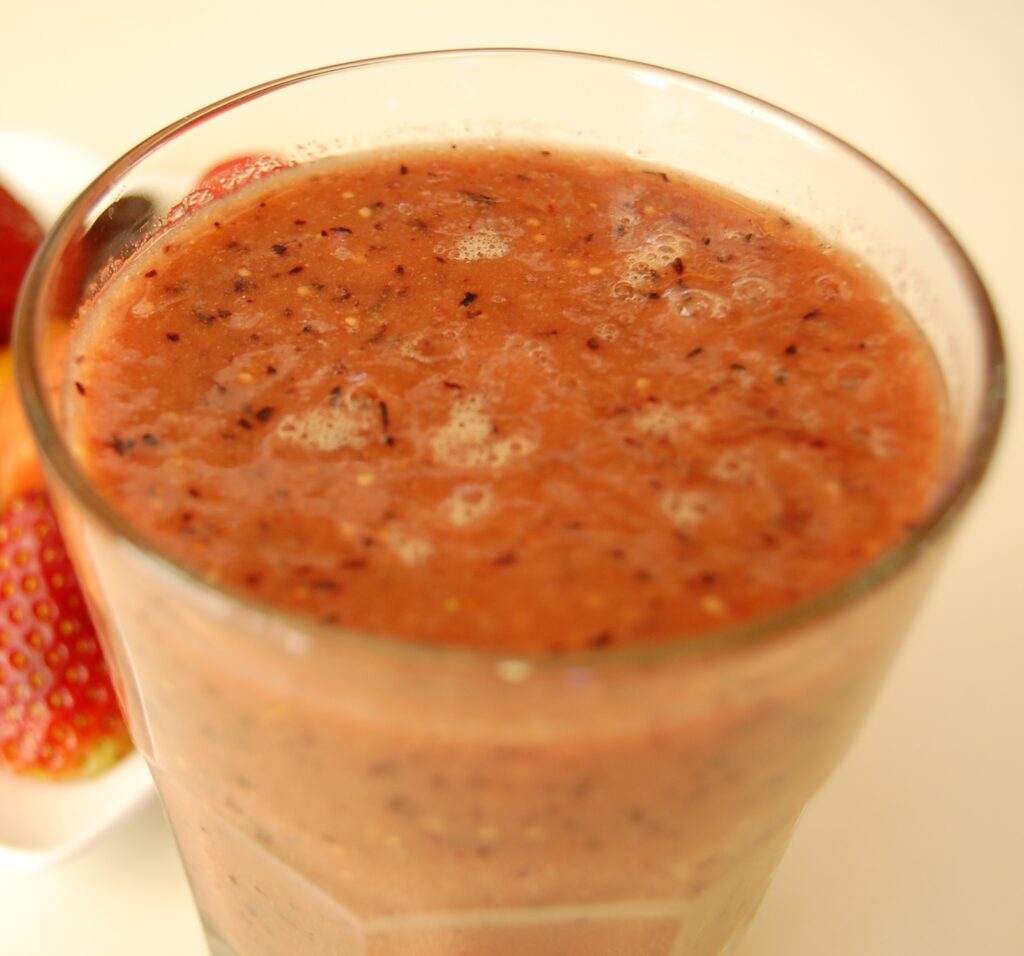 Ingredients
4 ounces Fresh orange juice
1/2 cup Blueberries
1/2 cup Strawberries
1 teaspoon Camu camu powder
Handful of ice
*You can throw in your favorite protein powder to add protein to this amazing smoothie.
Directions
Combine all ingredients in blender and pulse until smooth. Enjoy!