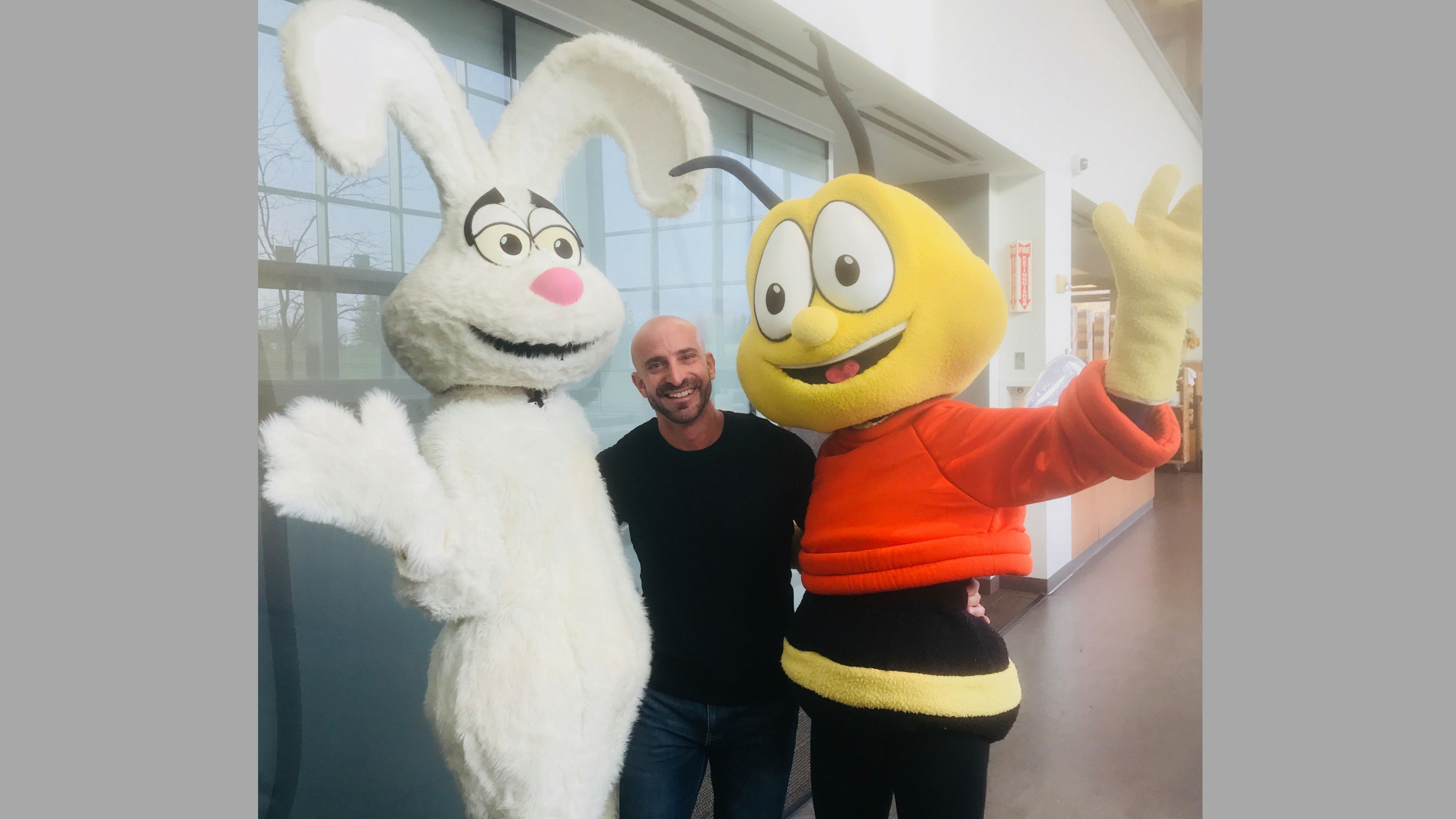 Earlier this month, I was privileged to visit the General Mills headquarters in Minneapolis, Minnesota and was given a tour of the facility and learned more about their Bell Institute of Health, and Nutrition and Food Safety.  In addition to that, I spent the next few days being educated on things such as how their products are made and what changes have been made over the years. Most importantly, though, I learned about their purpose and pursuits as a company. As a company, responding to consumer demands is easier said than done. And in this article you will read how General Mills serves its consumers plus other important points I learned.
The purpose of General Mills is simple: "We serve the world by making food people love." And judging by everything I experienced, this could not be more true. General Mills has gone to extraordinary lengths to be sure that consumers come first. As you may not have known, General Mills has over 100 different brands in 100 different countries including Betty Crocker, Progresso, Yoplait, Nature Valley, among others. The tour I embarked on mostly covered their cereal products as General Mills believes every cereal plays a role in the consumer's life.
One notable example was the company's decision to remove the artificial colors from Trix cereal, which is famous for its bright and vibrant assortment of colors, as a response to consumer complaints about artificial colors. Therefore, Trix cereal was then colored with the likes of turmeric and beets, removing all artificial colors and the result of this decision was not as expected. In fact, the backlash from the long-time true fans of the classic Trix cereal was louder than the original complaints. They called the new stuff "depressing" and clamored "bring back our Trix!" So, what did the company do? They made the decision to offer both options to please both the original Trix fans and those who prefer the use of natural colors in the ingredients list.
This is a trend with General Mills – options. To please as many consumers' needs and preferences as possible, they are constantly offering changes to their products. For example, the development of gluten-free Cheerios, arguably their most popular product, was a journey that involved heavy investments including building an entire new multi-floor facility to designate just to oats sorting and ensuring gluten from other cereals does not contaminate the products. In fact, they reformulated the Multi-Grain Cheerios entirely (because they contain wheat and barley which are gluten-containing grains) and now contain sorghum and millet. Excited moms across the world who had children affected by gluten sensitivities and celiac disease posted pictures of their happy kids who could now finally enjoy Cheerios.
General Mills has also made it a point to cater to those who are cautious about consuming GMOs. Cascadian Farms, another brand owned by General Mills, carries food that is all organic. And, for most people who don't know, organic means no GMOs. The company even acknowledges that GMOs aren't necessarily unsafe, citing publicly that Biotech seeds, also known as genetically modified seeds, have been approved by global food safety agencies and widely used by farmers in global food crops for almost 20 years. However, General Mills has made these changes over the years to products like Cheerios by removing GMOs (along with using whole grains and reducing sugar) simply because the consumer asked them to.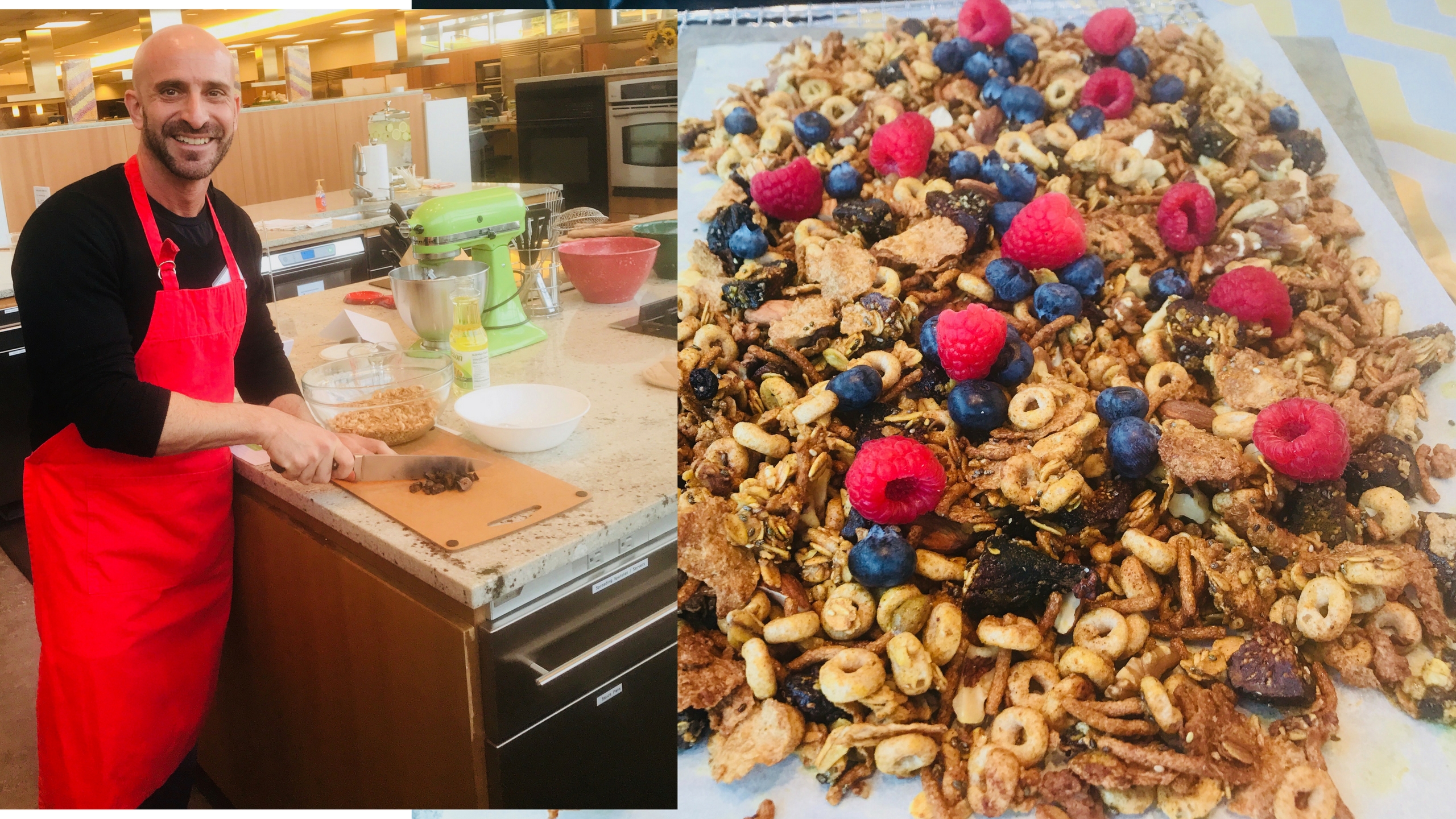 By now, we certainly know what General Mills does for us, but what about the environment? One of General Mills' goals is sustainability: "to protect the resources upon which our business depends by promoting environmentally and socially responsible practices across our entire value chain." One of their biggest projects is what they do for bee pollination. What does that have to do with anything you may ask? Well, one-third of the food we eat is affected by bee pollination meaning that 35% of the crop production worldwide depends on bees helping plants to produce fruits and seeds. Unfortunately, the bee population is rapidly declining due to largely unknown causes, but mostly because of destruction of their natural habitats, pesticides and lack of flowers to support bee nutrition to keep them alive. General Mills acknowledges that ingredients for most of its products including Honey Nut Cheerios and Nature Valley granola bars are also dependent on the bee population, so keeping bees healthy is a proclaimed priority for General Mills. They currently fund pollinator research to better understand why bees are in decline, invest to diversify and expand bee habitats and work to ensure flowers and other plants are readily available as nutrition for the current population of bees.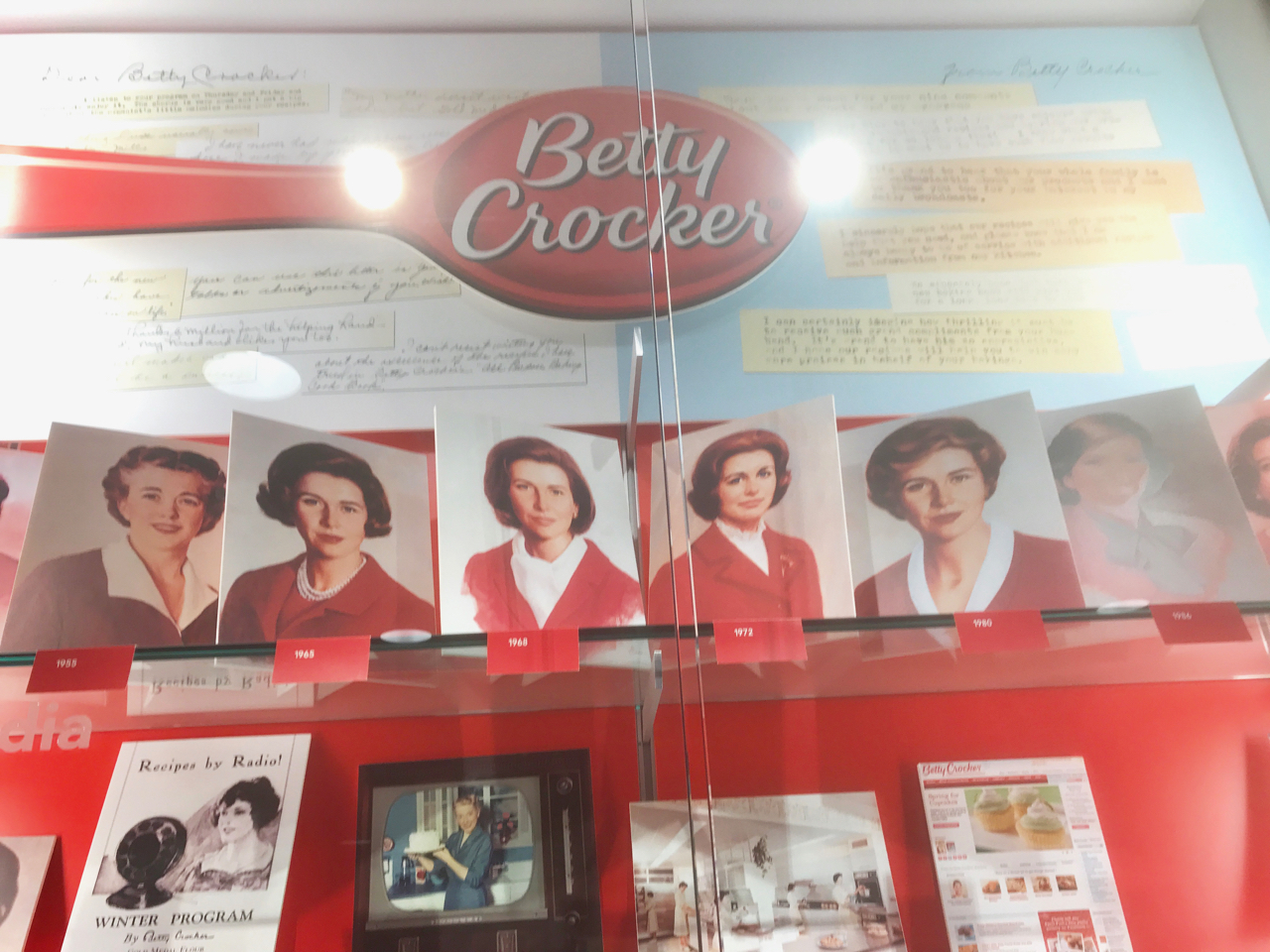 One important fun fact that I learned that took me completely by surprise was a discovery about Betty Crocker. We all know this lady's name, and the image of a homemaker with her short brown hair and red attire is one we've come to recognize. She's a household name, a cultural icon and the trusted brand to come to for recipes and cookware. Therefore, I was extremely excited when I found out I would be visiting this woman's very own kitchen during the tour. However, it pains me to say that Miss Crocker was never a real person! Let me back up: In 1921, there was a flood of questions coming to General Mills about baking following a promotion for Gold Medal flour. Thereby, a name was needed to personalize the answers. The name Crocker came from a popular director of the company, William G. Crocker, whose family name had long been associated with milling. From there, the company simply thought Betty sounded like a friendly name for the time. So what about that Betty Crocker signature you sometimes see on products and recipes? Female employees were challenged to submit sample Betty Crocker signatures and the one that was voted as the most attractive is the one that is still used today. Don't be too heartbroken, though, Betty Crocker still lives on in our hearts.
As an ending note, I must say I could not have been happier to have been invited on that tour. I learned so much and wish everyone could have had the same experience that I did to truly understand the inner workings of a big food corporation. People should know that pleasing customers is no easy task. When companies like General Mills have the finger wagged at them to take out colors, put in whole grains and comply with the FDA's gluten-free regulations, these are not overnight processes. However, they are requests that cost millions of dollars to carry out in terms of testing the product, changing facilities, training employees, redesigning the labels and redoing nutrition analyses. So, these are things the public should keep in mind and I hope this article has helped you as it helped me during my tour. Now have a Cheer-ios day