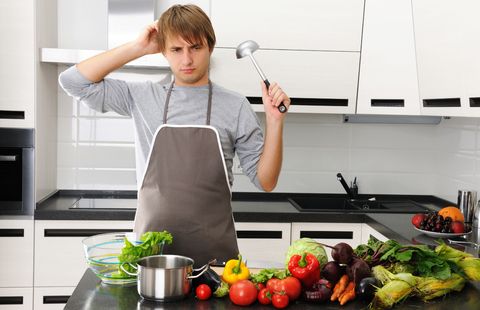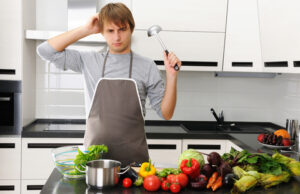 Weight loss requires time and energy towards the foods you eat. Prioritize your health and your health will prioritize you!
Join registered dietitian, National Spokesperson for the American Dietetic Association and creator of Eating Free, Manuel Villacorta, at http://www.blogtalkradio.com/eatingfree on Wednesday, November 3rd from 12 to 1pm to learn how to cook quick, easy, and delicious meals that keep the pounds off.  Learn how to add flavor to your meals while saving money, time and your weight.  We will share how to reverse the obesity epidemic starting with YOU by simply starting in the kitchen.  Learn basic principles and tools for healthy cooking, food shopping, and time and money management.
Joined by guest speaker guest speakers, Traci Higgins, Chef and Owner of Lilah Belle's and Sarah Koszyk, registered dietitian for San Francisco leading weight loss clinic, MV Nutrition.  Traci is a working full time mom, in the business of creating a natural balance for those with busy schedules, who have long days at the office, are trying to fit in exercise, make time for family and relax with friends.  Sarah takes time to cook for herself and her family and promotes cooking to all her clients.  She will share recipe and quick meal tips her clients enjoy.
Let's face it, modern living has left us with barely any time. Let's use the little time we have to nourish ourselves well! Join us and engage in Eating Free.