Who doesn't love a nice, warm muffin in the morning? The only problem is, most baked goods are full of sugar, unhealthy fats and excessive calories. However, the muffins I'm going to show you how to make are not only low in sugar, but high in protein to keep you feeling satisfied. That means that these muffins are excellent for weight loss. The high protein promotes a feeling of satisfaction while the fiber promotes a feeling of fullness due to its ability to slow down digestion. They also make an excellent preworkout snack due to its carb content which provides energy and protein for your muscles. Finally, the dried fruits provides some moisture and antioxidants to start off your day.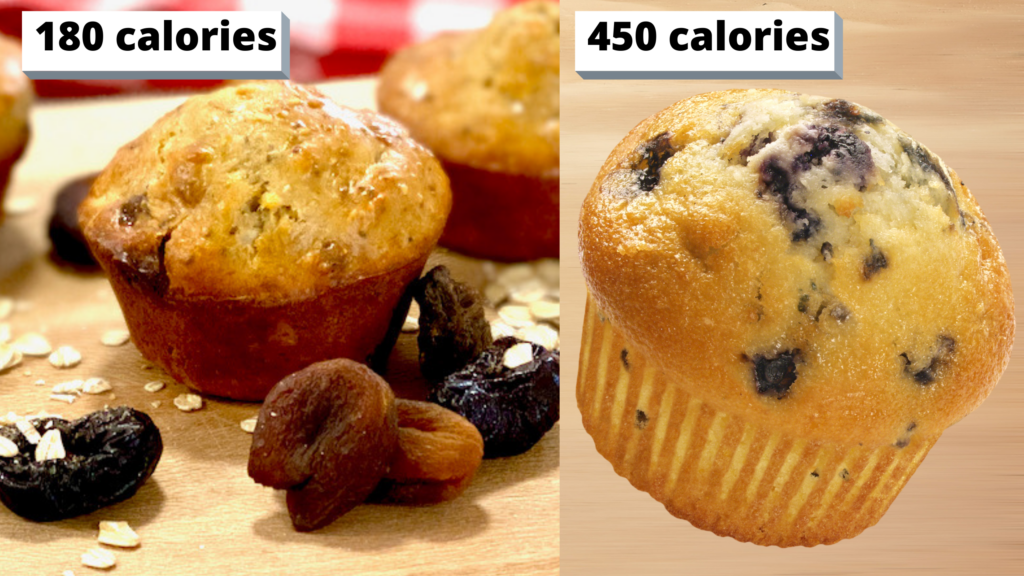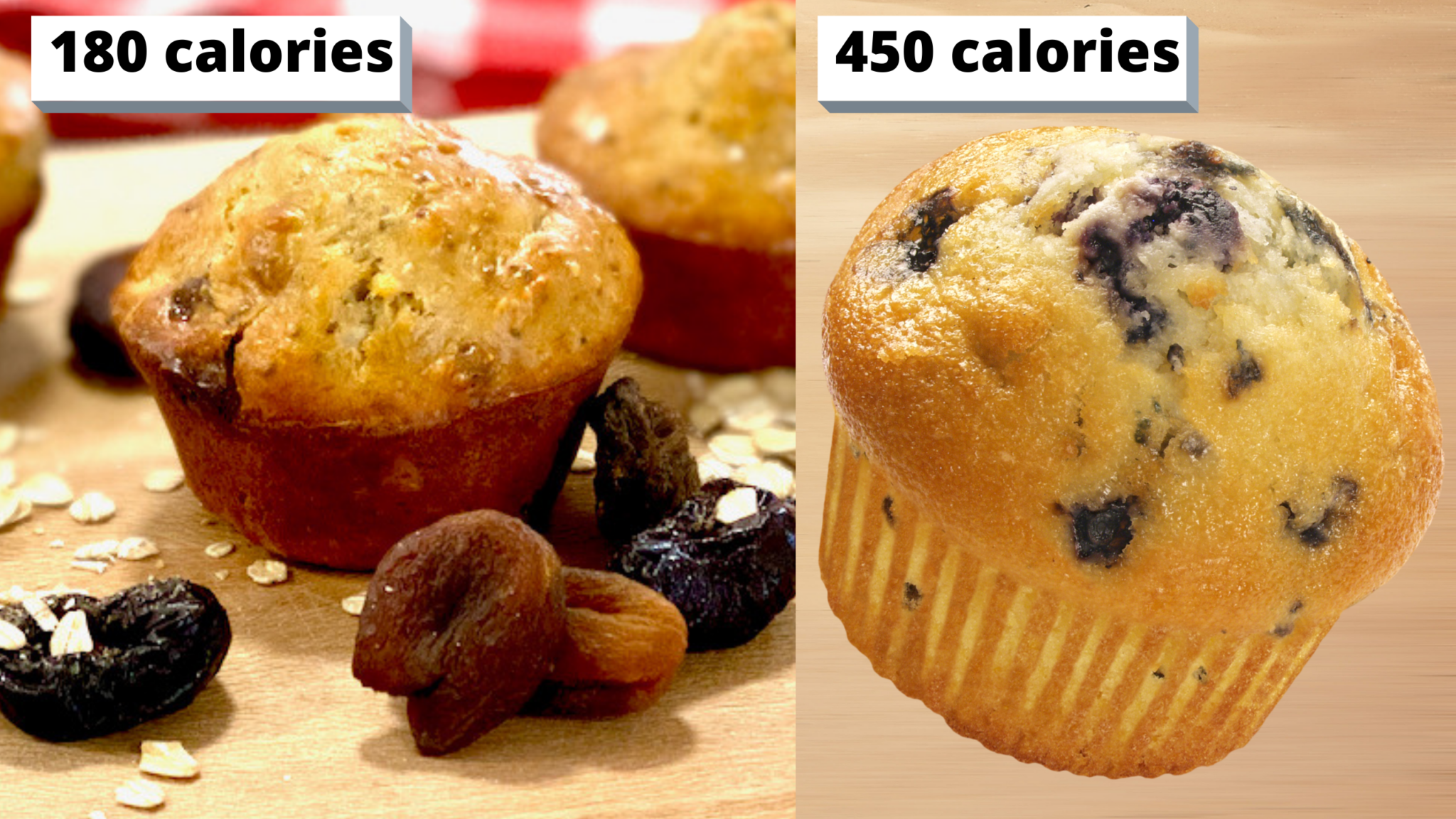 To put into perspective just what a great addition these muffins are to your eating plan if you are going for weight loss, here's a comparison: One of these muffins is only 180 calories while the lowest calorie muffin available at your local Starbucks is 450 calories. The calories in the Starbucks muffin is also coming from added, refined sugars and fats that are not ideal for your heart health.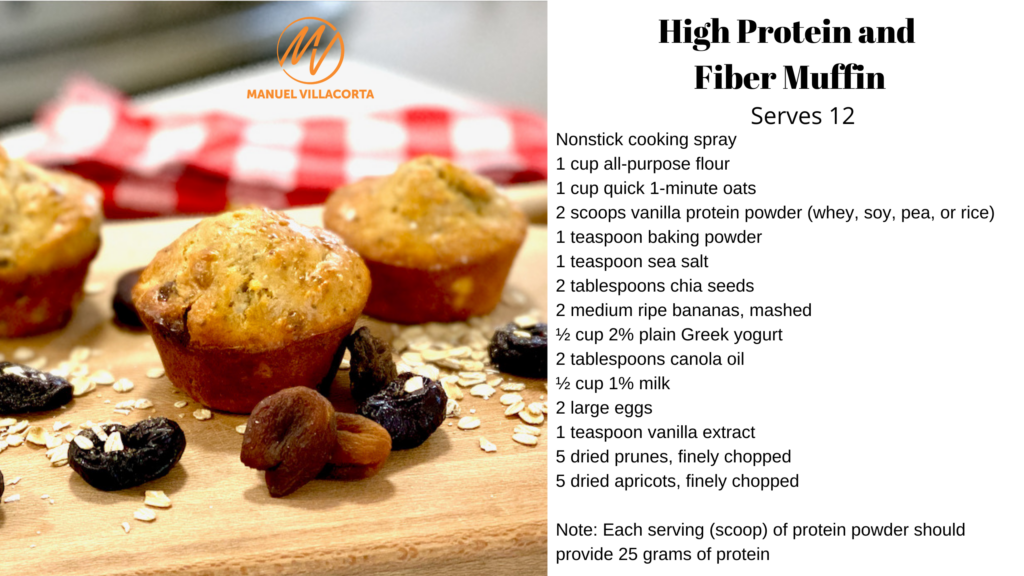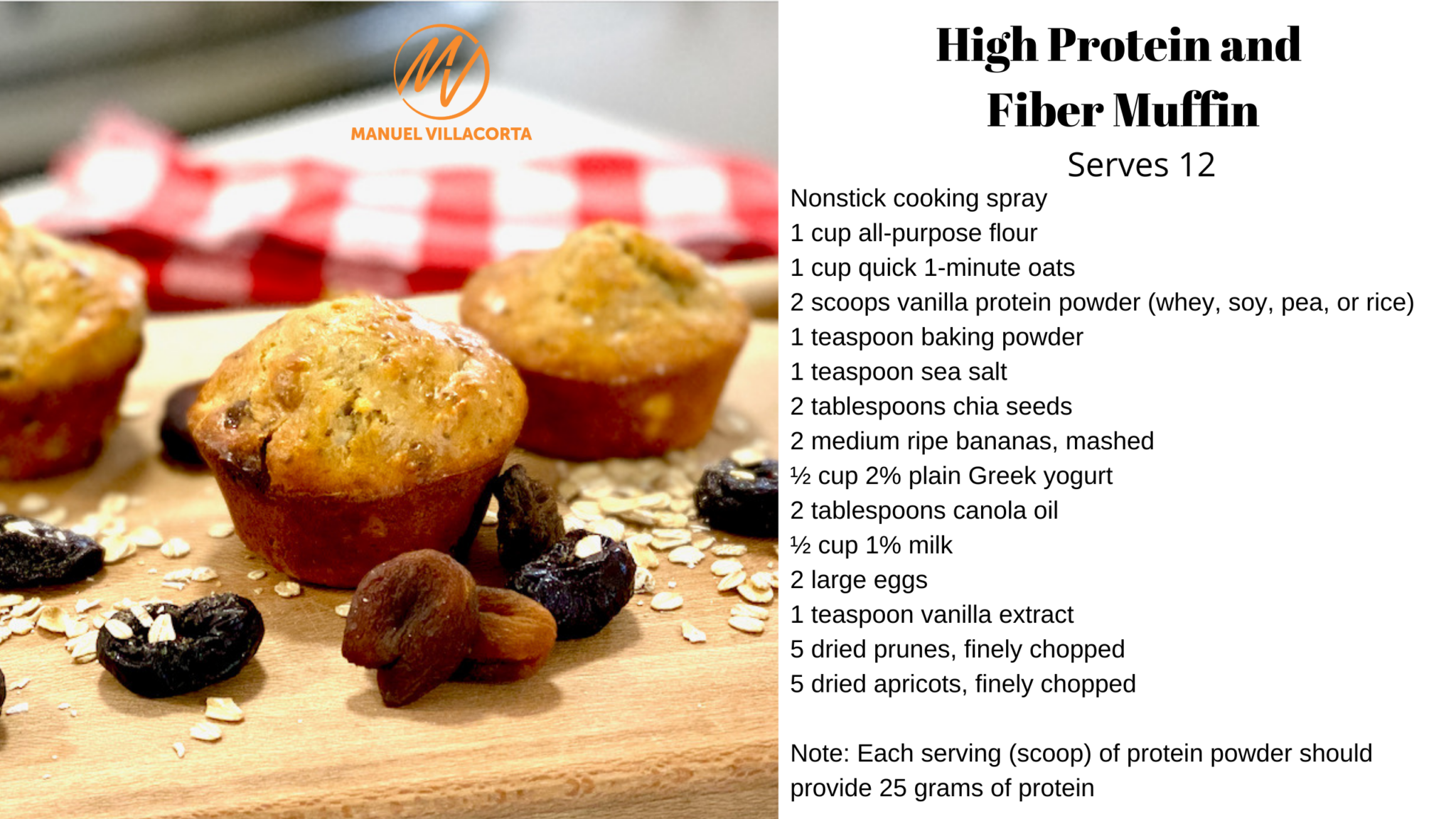 So, check out the video above to find out how to make your new go-to breakfast snack!