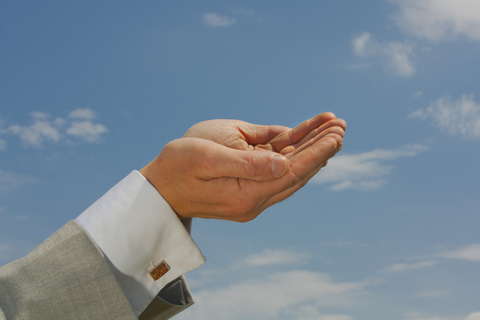 Hope goes a long way, but you can't just hope your way to good health! I've helped hundreds of clients lose weight in my weight loss clinic, but hope is not enough. Many of my clients arrive tired and weary of yo-yo and fad dieting or alternatively, inundated with "healthy" information and habits that are just not working for them. They are exasperated, confused, and come to me with only an ounce of hope left.
What delivers clients to my door is of course that little bit of hope, but more so, it is their enormous longing and readiness for change. What then drives them to success is a readiness to TAKE ACTION! Just as with any endeavor, the means to accomplishment require action steps, a to-do list, a timeline, a direction, and a focus.
With any goal you may have, ask yourself:
– Are you ready to change?
– Why do you want to change?
– Are you confident to act towards that change?
– Do you spend time daily and weekly preparing and planning to reach your goal?
– How or what do you do each day to work (not just think) about your goal?
In the end, hope will get you to the front door, but ACTION will get you through.