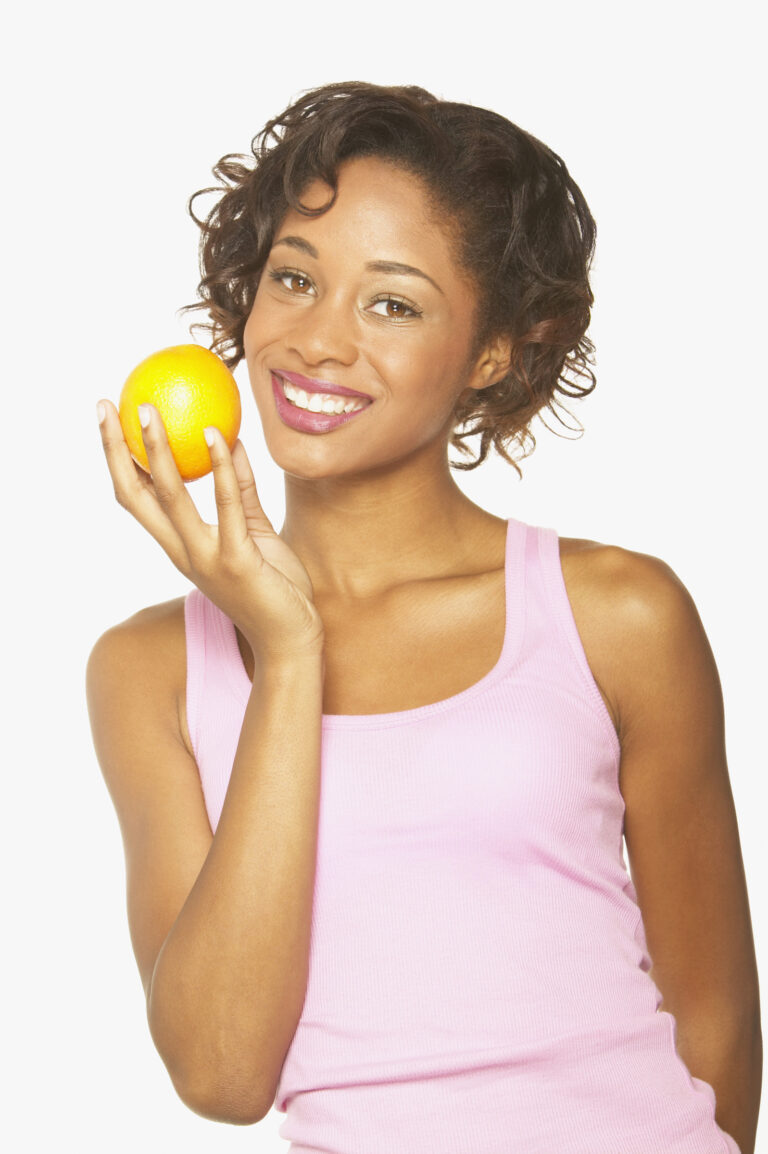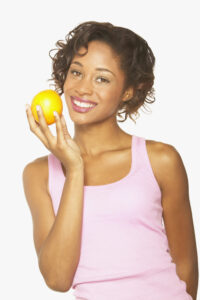 Today I want to remind you just how important it is to keep your hunger satisfied with healthy snacking throughout the day.  This will prevent you from overeating later on.
There's a hormone called Ghrelin that's produced in your stomach and that increases your appetite, causing you to overeat.  To prevent the overproduction of this hormone, I recommend that you eat every three to four hours.  This will not only keep your appetite under control but will boost your metabolism, too.  Imagine that!  Eating more to lose weight!
You may still be thinking that eating more often is going to make you gain weight, or that by skipping meals you can save your calories for another time.  Well, stop that flawed thinking right now!
By selecting the right types of foods in the correct amounts for you, you can snack throughout the day, keeping your energy steady and your hunger under control—and losing weight!  Just keep track of what you eat, pay attention to your weekly summary, follow the basic guidelines, and then monitor your success!
To Do Today:
Make a list of some healthy snacks you enjoy, commit to buying them, and remind yourself to eat every three to four hours to keep your hunger satisfied.
Don't forget to drink plenty of water throughout the day as well.