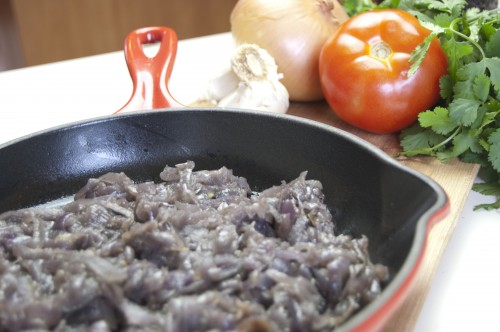 Onions are often revered for their spherical shape and concentric rings—a symbol of divine perfection. And there's no better way to celebrate this divine vegetable than by preparing a batch of caramelized onions!
Caramelized onions can be used on essentially anything, but a few of my favorites are adding them to soups, stir fries, burgers, and sandwiches. For a quick and tasty appetizer, mound caramelized onions atop a slice of crusty bread, or serve them as a condiment to grilled meats. Caramelized onions are also a great topping to savory porridges such as polenta or grits.
The red onions in this recipe also have many health benefits. Red onions contain flavonoids that serve as antioxidants and anti-inflammatory agents. Flavonoids help combat cancer-causing compounds and lower cardiovascular disease risk. Red onions also have a low glycemic index and can control blood sugar for those who have or are at risk of Type 2 Diabetes.
Caramelized Red Onions
Makes: 2 cups
Ingredients:
3 large red onions
2 Tbsp olive oil
Salt to taste
Tools:
Large sauté pan
Wooden spoon
Directions:
Peel onions, slice in half and then into ¼ inch slices.
Heat oil in a large sauté pan over very low heat. When hot, add the onions and salt to taste. Cook onions until soft and carmelized, stirring very often, for about 30-40 minutes.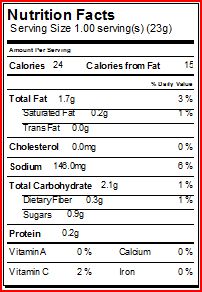 More recipes just like this in Peruvian Power Foods Book available at Amazon.