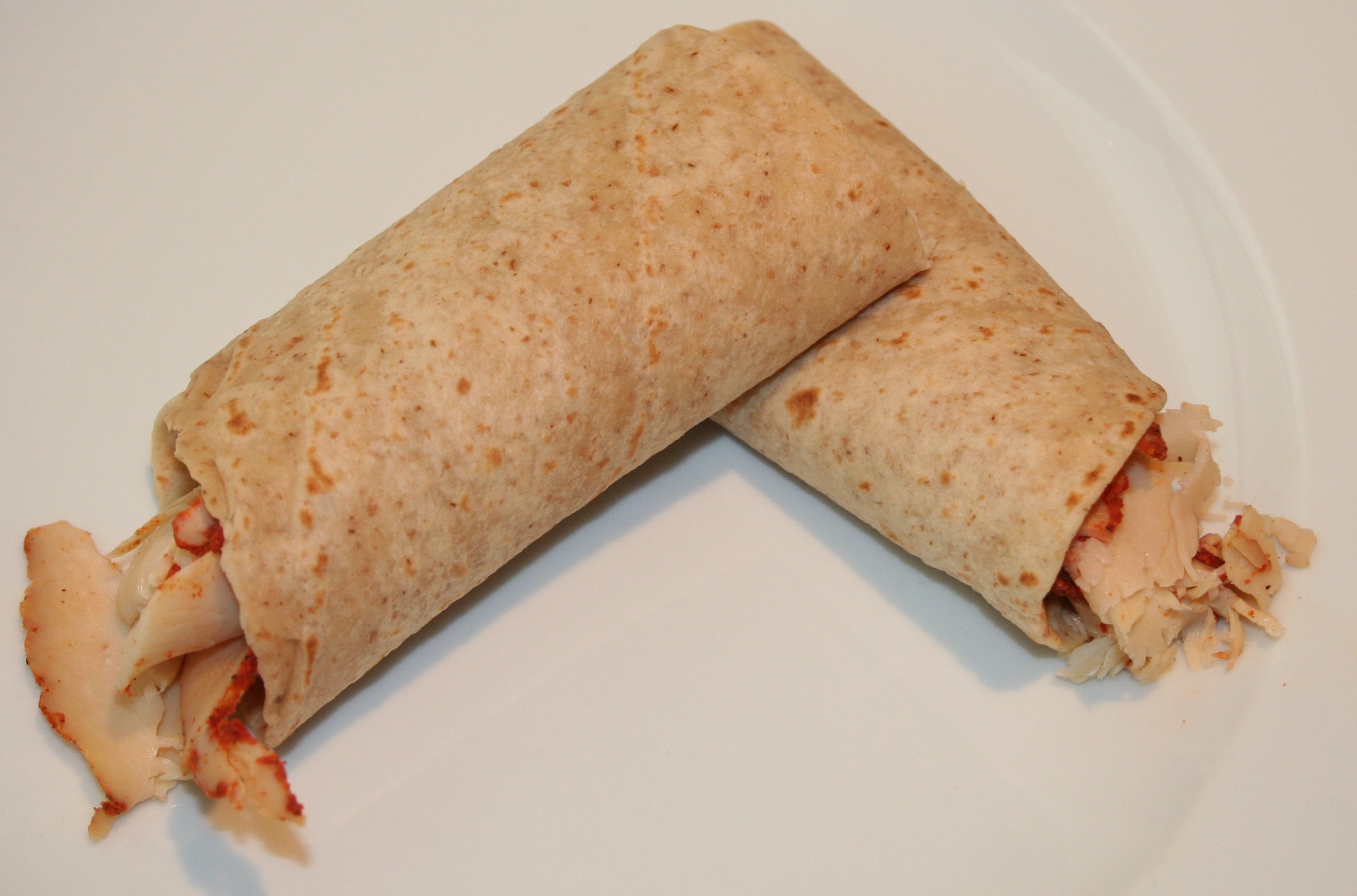 Eating your food versus drinking it is the preferred choice. When you eat food, you take more time to chew, swallow, and digest. When we drink our food, we can consume a greater number of calories in a shorter amount of time. Also, when we eat our food, we take more time to get it down, so we have a greater chance of our body sending the signal to our brain that we are full. Did you know it takes at least 20 minutes for the body to recognize fullness?
Example #1: One 16-oz smoothie contains about 4 servings of fruit and about 240 calories. When was the last time you ate 4 apples in one sitting? Most of us don't eat that many apples or that many servings of fruit at once. However, we can easily chug a smoothie in minutes. Now we all love smoothies, so making a smoothie at home with the correct servings of fruit you need is preferred.
Example #2: 1 scoop/packet of protein powder (brands will vary) has about 25 grams of protein. That's the same amount of protein in 3.5 ounces of meat. Making a wrap with 3.5 oz of tuna, turkey, or ham (98% fat-free), can provide you with the same amount of protein as that shake and you will feel more full from eating the wrap.
Here are some simple snack suggestions which combine both protein and carbohydrates through your food:
5 Ak-Mak Crackers with ¼ cup fat free Cottage Cheese & 1 Apple (sliced):
175 calories, Provides: 1 Grain and Starch, 1 Meat, 1 Fruit
3 oz Canned Tuna with 2 Wasa Fiber Crispbread Crackers:
185 calories, Provides: 3 Meats, 1 Grain and Starch
¾ cup Blueberries + 6 Almonds + 5.5 oz of plain Greek Yogurt:
195 calories, Provides: 1 Fruit, 1 Fat, 1.6 Meat, 0.5 Milk
1 Tortilla + 2 oz deli Turkey meat (make a wrap):
150 calories, Provides: 1 Grain and Starch, 2 Meats
Sarah Koszyk, MA, RD, is a nutrition coach at Eating Free who cooks with love and loves to eat.
Join the Eating Free movement by joining us and becoming a FAN of Eating Free Facebook.