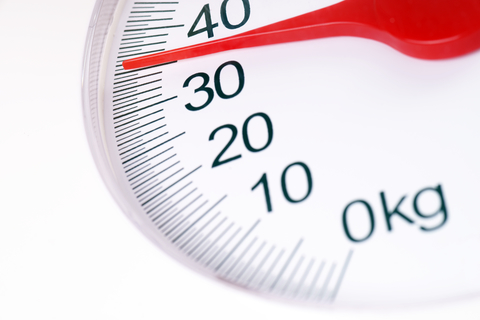 Thanksgiving is this Thursday and everyone is excited to travel, see family and of course, sit around the big table and enjoy a festive and tasty meal. With items like turkey, stuffing, green beans, cranberry sauce and sweet potato pie, no wonder people are thrilled to enjoy this time of year.
This is also the time where most people tend to over eat and make a huge dent in their weight loss. Can anything be done to prevent this over indulgence of Thanksgiving meals? These are my top 4 tips to prevent over eating and control your cravings.
1. Start the day with a solid breakfast: This is probably one of the most important tips for the holidays. Breakfast drives your entire day of eating by controlling your appetite and sugar cravings throughout the day. This should be a solid meal that includes carbohydrates and protein, and big enough to last 3-4 hours until your next meal. Your breakfast can include different foods such as scrambled eggs, toast, and fruit or oatmeal with fruit, nuts, and seeds with a hard boiled egg.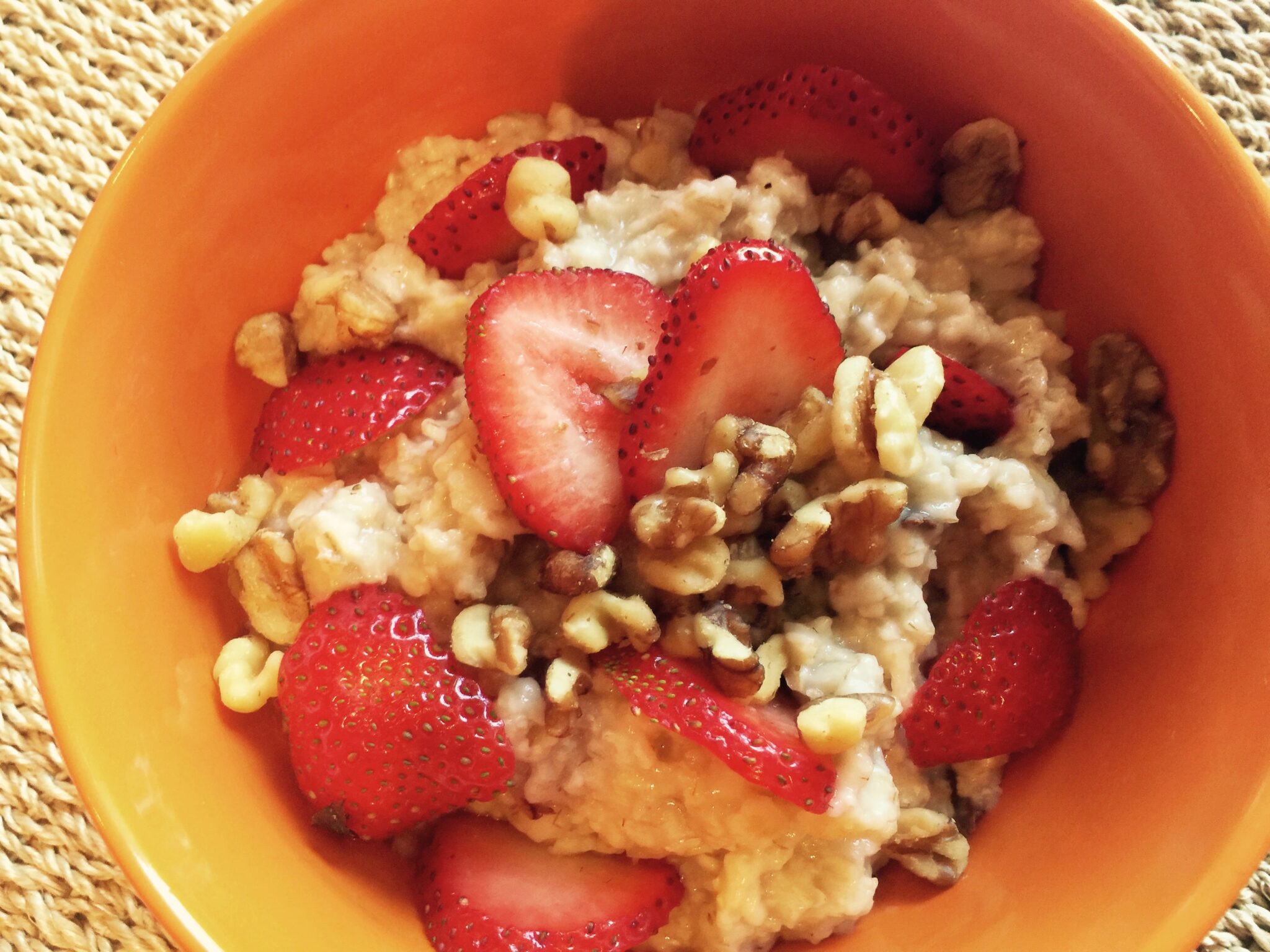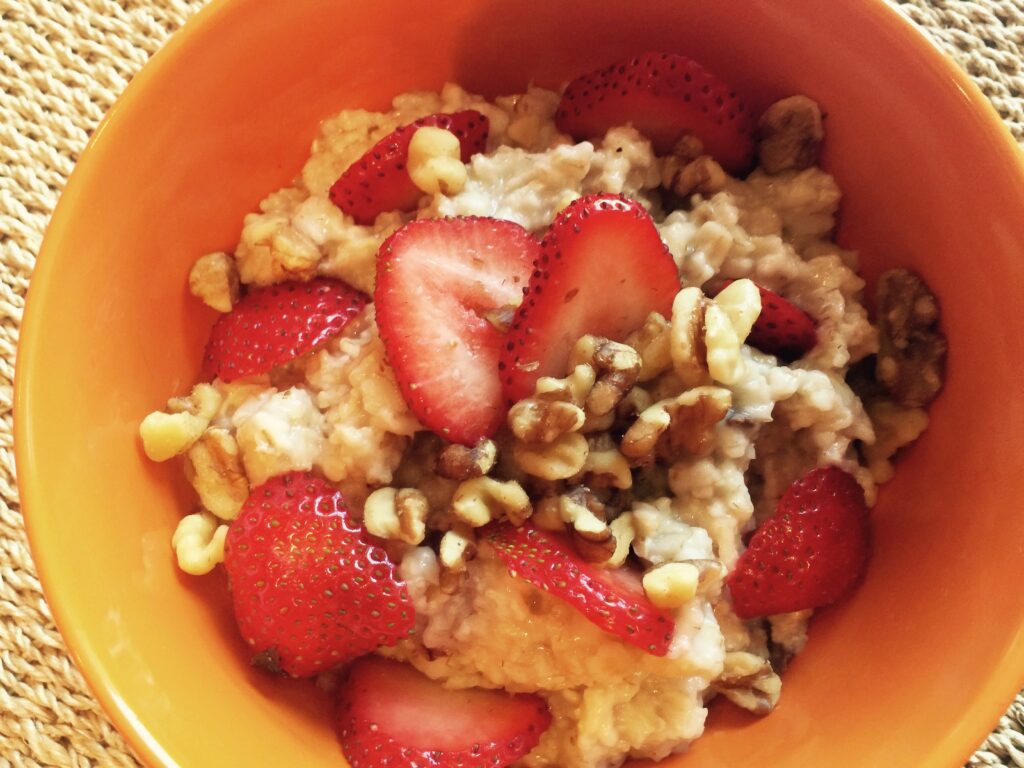 2. Have a light lunch: This is the time to think light and consume a small meal. Think of your favorite meat or vegetarian meat and mix it with greens like roasted chicken breast with a mixed green salad or throw garbanzo beans into your favorite salad.
3. Enjoy a mid-afternoon snack: Depending on when you will have Thanksgiving dinner, it may be about 6 hours from your last meal. Prepare an afternoon snack such as yogurt with fruit or a hard boiled egg and an apple, to keep you from snacking on junk food. This is also a great tip in case Uncle Joe is running late and everyone is waiting for him to start dinner. Even adding a snack an hour before the meal can help you contain your cravings.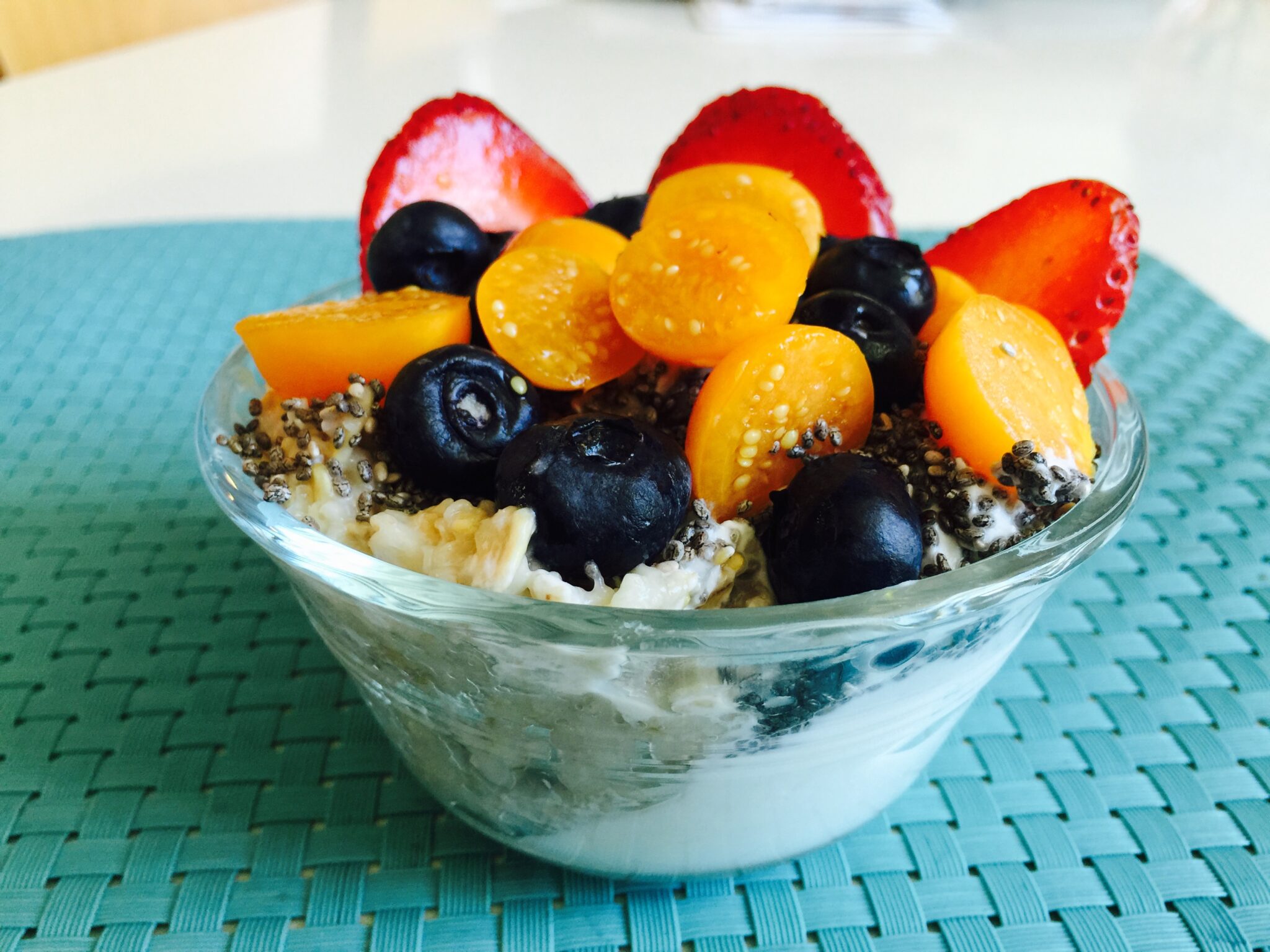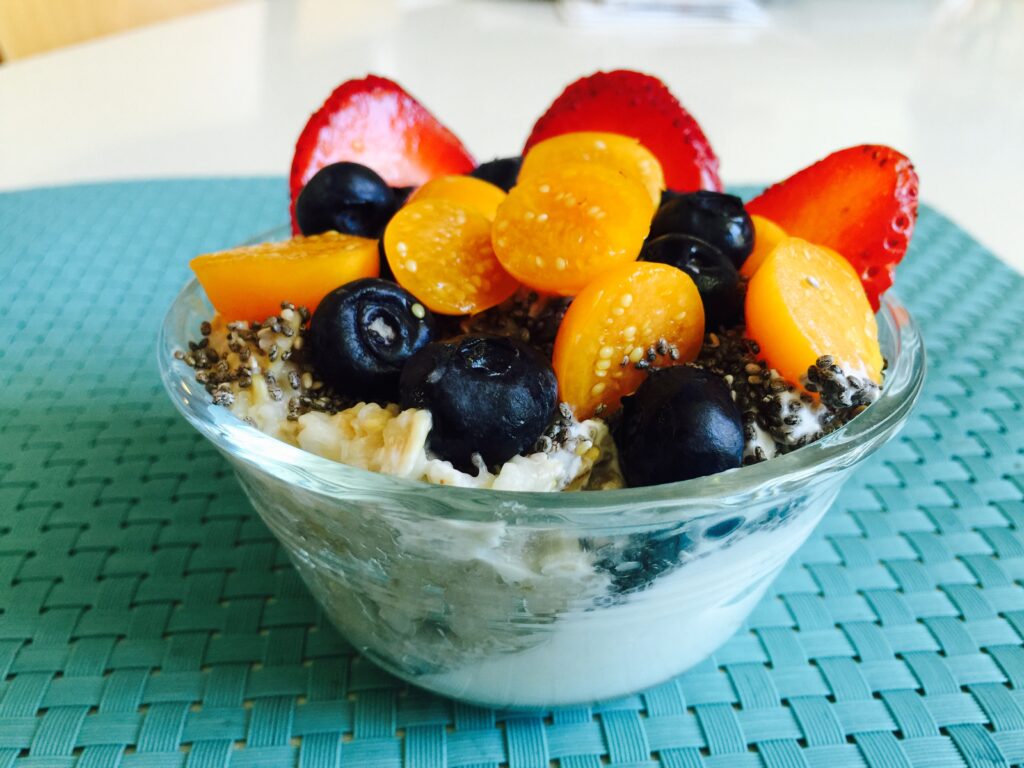 4. Enjoy what you like: The last tip is to enjoy the foods that you like. This does not mean you can have an "all you can eat buffet," but rather take your time and really taste the food. Be mindful of portion sizes and take a break or two between bites.
Bonus Tip-The Next Day
Just in case you over did it on Thanksgiving day, here are two quick and easy strategies to get you back on track.
Option 1: Do a smoothie day! Prepare just one day of the Reboot smoothies, which ever you prefer. This will allow your body to readjust and keep you on track.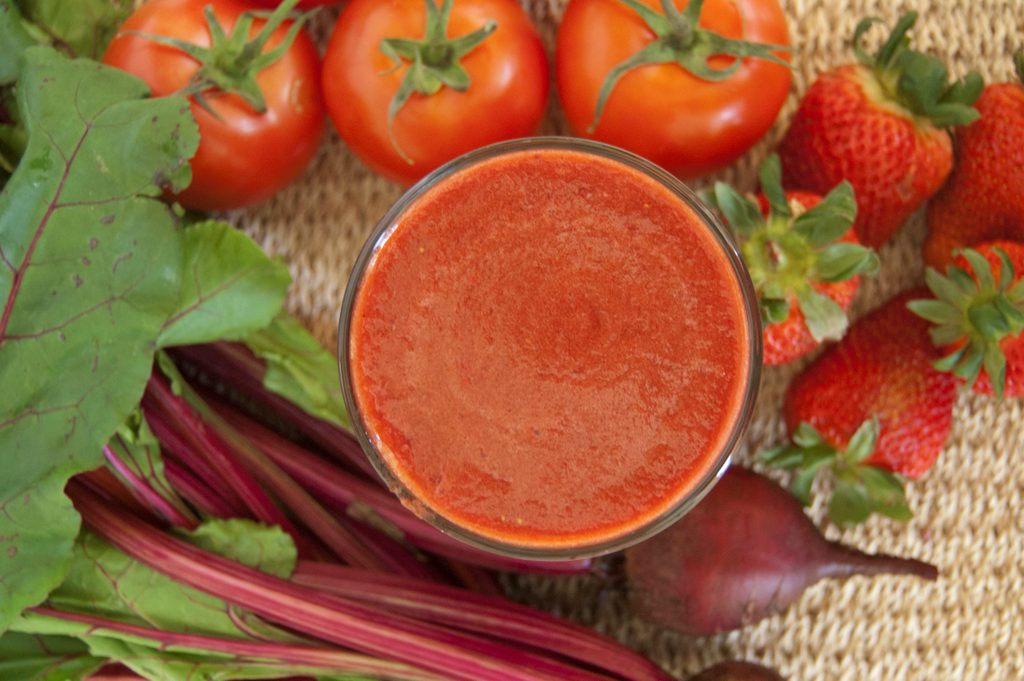 Option 2: Continue your regular eating. Start the day off with one Reboot smoothie and then continue the rest of the day with your regular eating plan.