Have you heard of Beefshi?
Beefshi is an innovative new sushi-style concept that features convenient beef products like pastrami, roast beef, summer sausage, among other meat products prepared in rolls with rice and vegetables. I am excited to show you today two delicious beefshi recipes, the hikers handroll and the Italiano asparagus roll.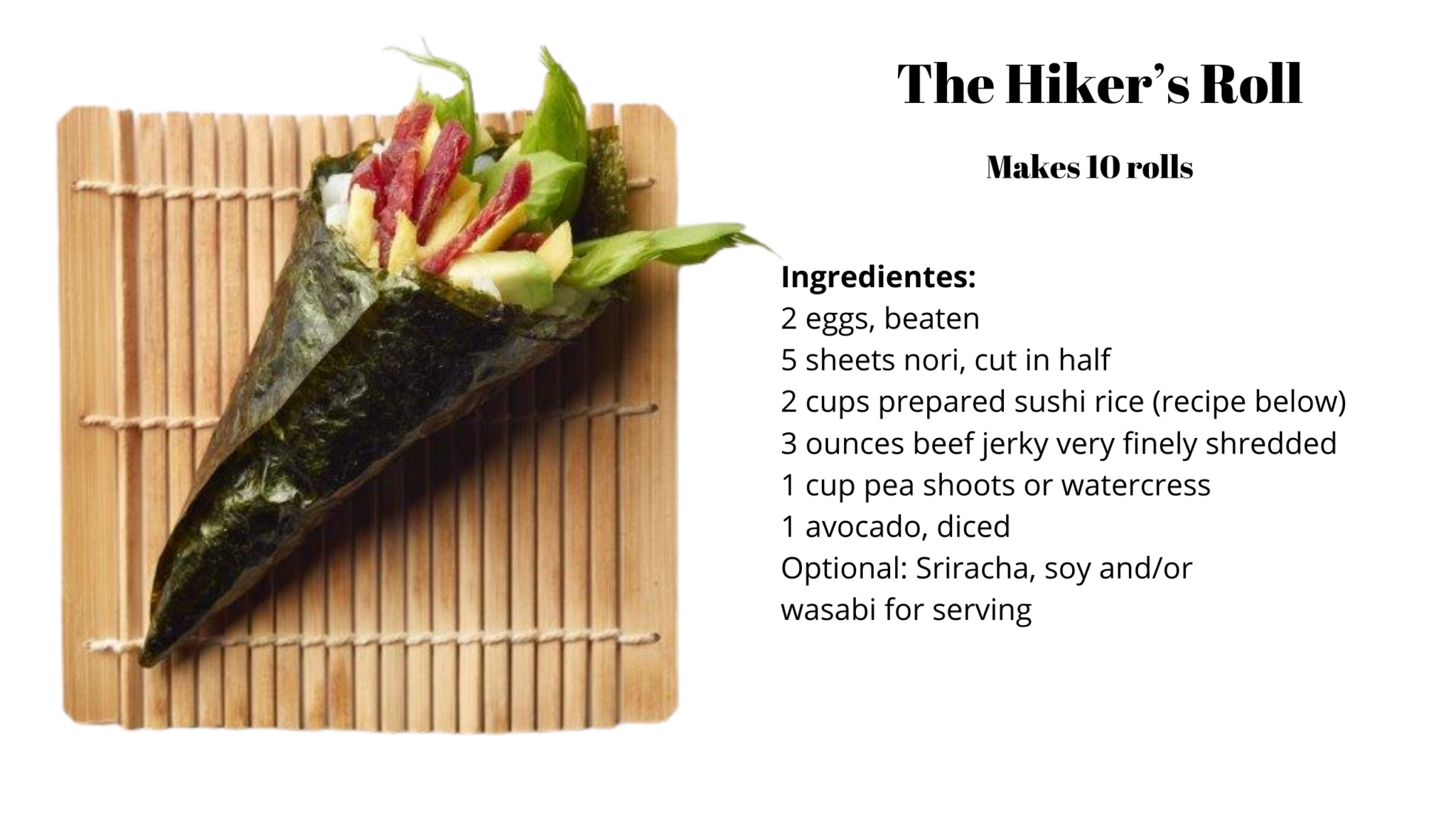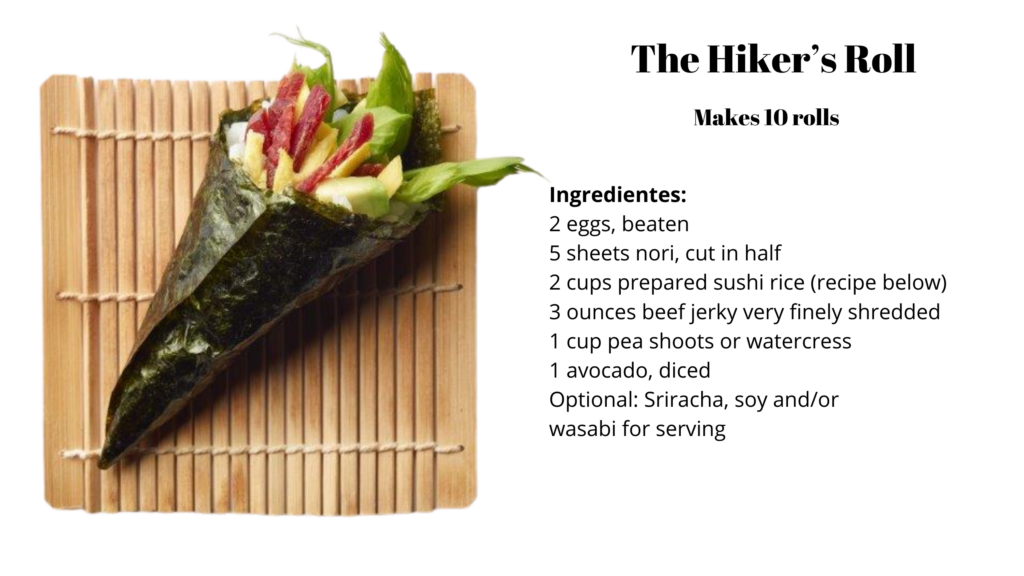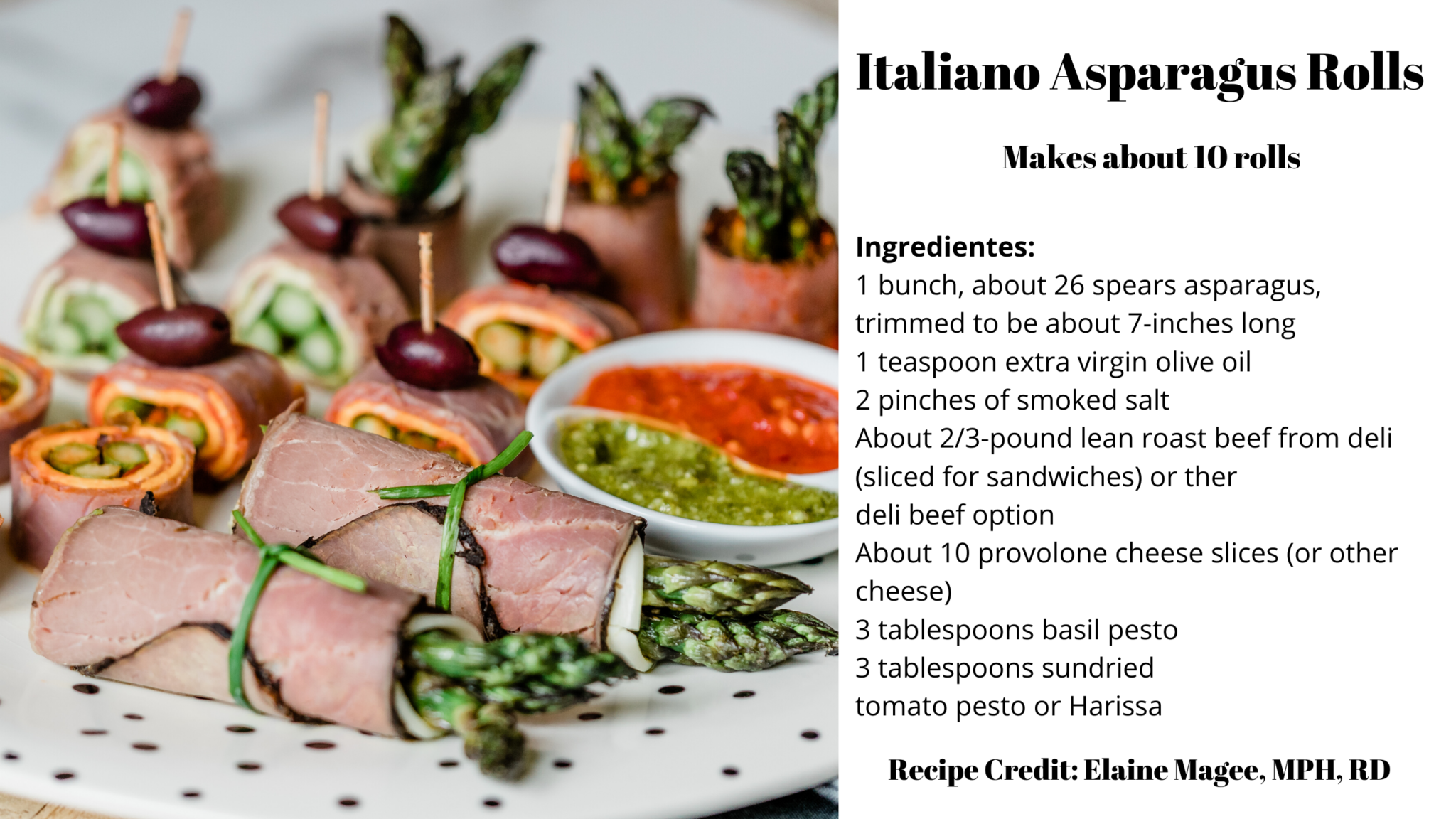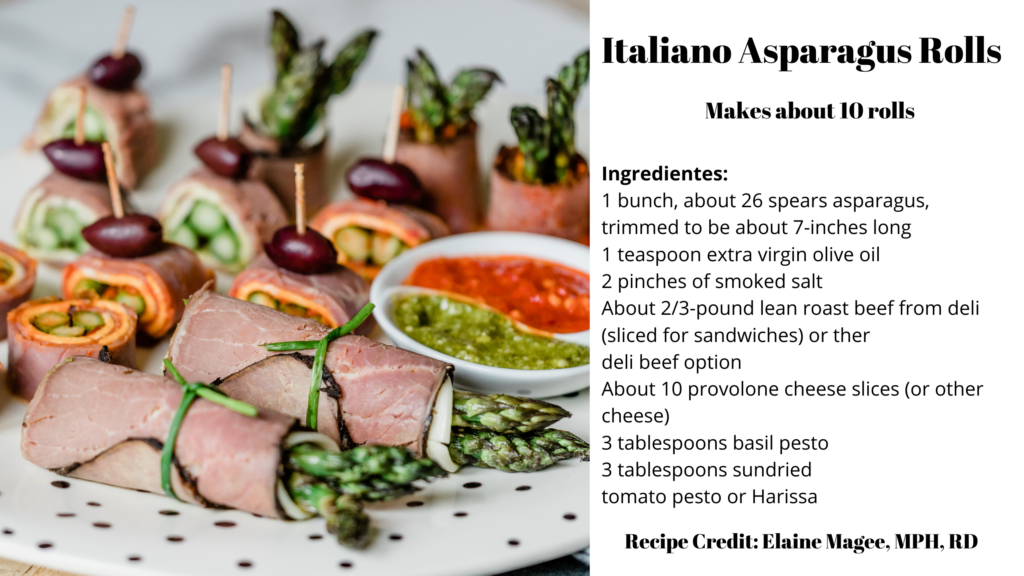 These Beefshi recipes taste as good as they look and can be enjoyed individually as an appetizer or grouped together as a full meal. Go to http://beefshi.com/ to discover recipes and how-to videos to help bring this innovative idea to your table. Disclosure: For this video I have partnered with Beef Farmers and Ranchers . As always, all opinions are my own.