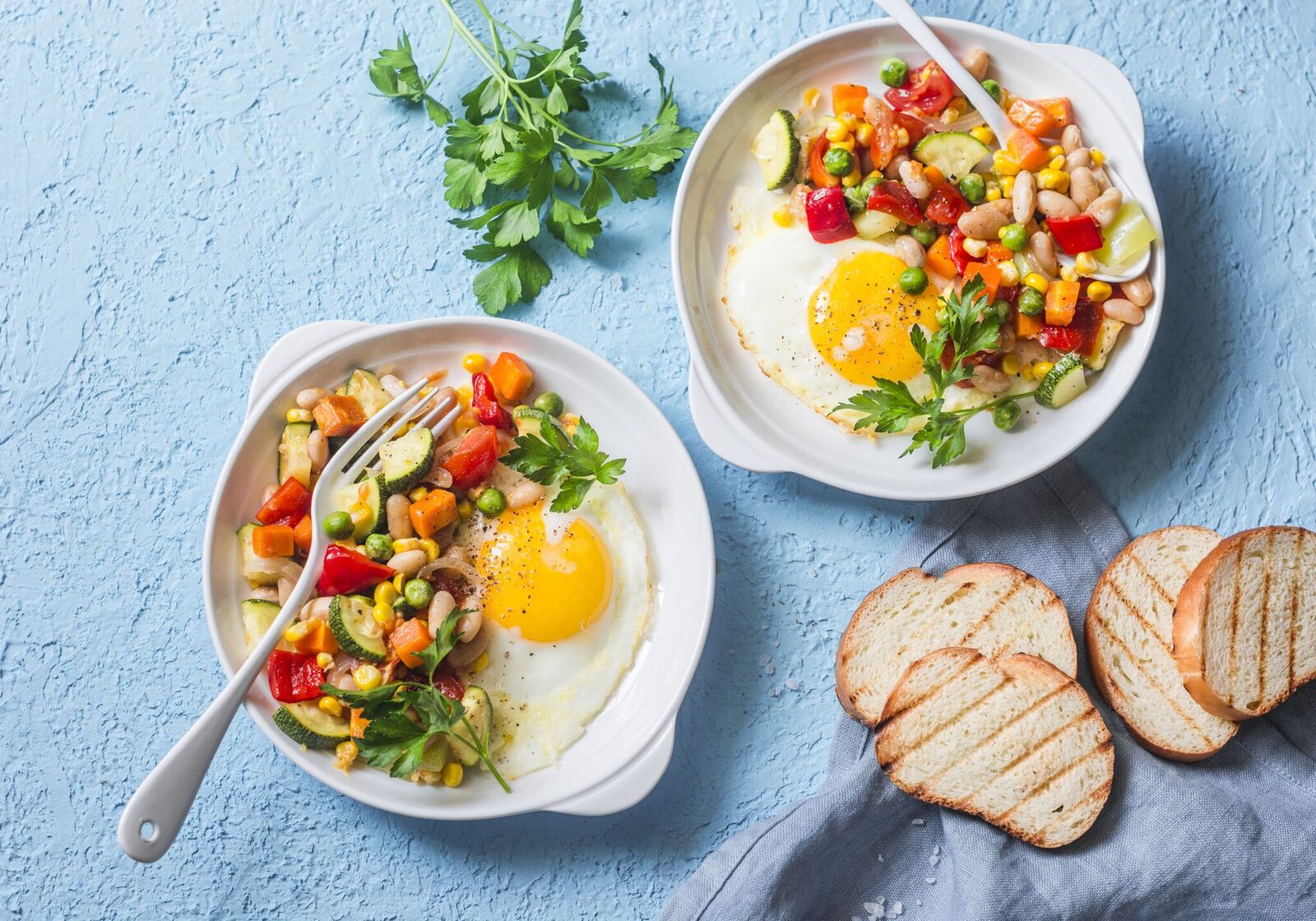 Skipping breakfast is something many people do. Some rush out of the house before they can eat, aren't really hungry or are advised not to due to some diet beliefs that they should fast until lunch. However, be aware, that recent research has found that the habit of neglecting the most important meal of the day could be detrimental to our hearts.
The study was published last week in the Journal of the American College of Cardiology, and found that skipping breakfast is associated with the hardening of arteries which is a risk factor for heart disease. The study had around 4,000 subjects with no risk factors for heart disease from the ages of 40-54 and had the subjects either on a breakfast high in calories, a breakfast low in calories or no breakfast at all. Researchers found that the risk of heart disease was high in those who skipped breakfast when compared to those who had a breakfast.
So, what does this tell us? Breakfast doesn't have to be complicated, but it appears that some breakfast is better than no breakfast at all in terms of heart health. As far as overall health, breakfast has other benefits such as being one thing that kickstarts your metabolism. It should be moderate in calories (300-500, depending on each individual) with a mixture of carbohydrates, protein and fat.
Here are some quick breakfast ideas to try:
2 hard-boiled eggs + 1 piece of fruit
½-1 cup Greek yogurt + berries + topped with granola
Toast + slice of cheese
Your favorite protein smoothie
If you're looking for something different, try these recipes!