Who said plants can only go on salad, soups or side dishes? The fall season is here and that means it's the season to give two wonderful plants, pumpkin and sweet potatoes, some love. With that said, this week, I want to show you how to make a classic dessert that is near and dear to my heart, Picarones. I have to tell you not only is the outcome delicious, but the process of making them is so much fun. Don't believe us? Just check out the video!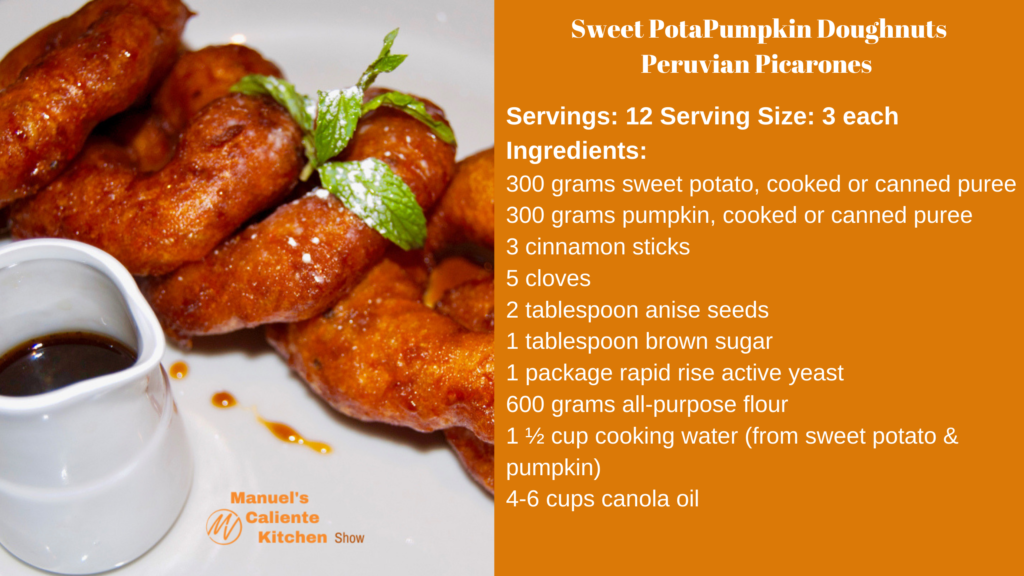 These doughnuts are not like you're usual doughnut. With sweet potatoes and pumpkin you get a very good dose of beta carotene which is a nutrient which is converted to Vitamin A, a vitamin that is known to be good for eyesight, but also supports a healthy immune system. With the winter months coming up, that's something all of us need a bit of. So, I guess you could call this a superfood doughnut. Even though I show you how to make this from scratch, it's also perfectly okay to use canned pumpkin and sweet potato that you can find in your grocery store for convenience. Don't forget to make your own mouthwatering sauce to go along with it!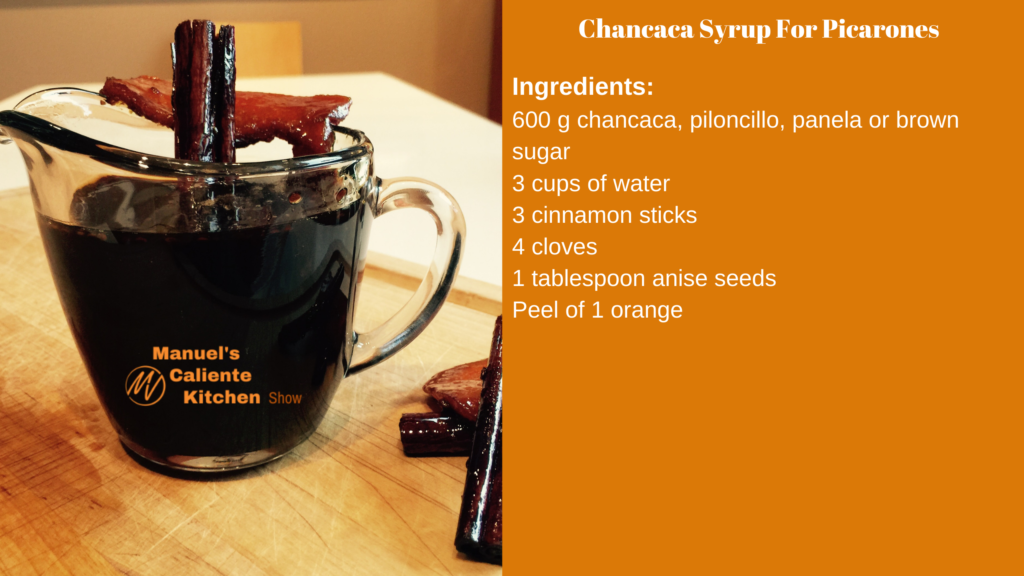 Everyone will love you at your next fall party, but consume with caution. These little things are just tasty enough to be dangerous, so watch your portions!