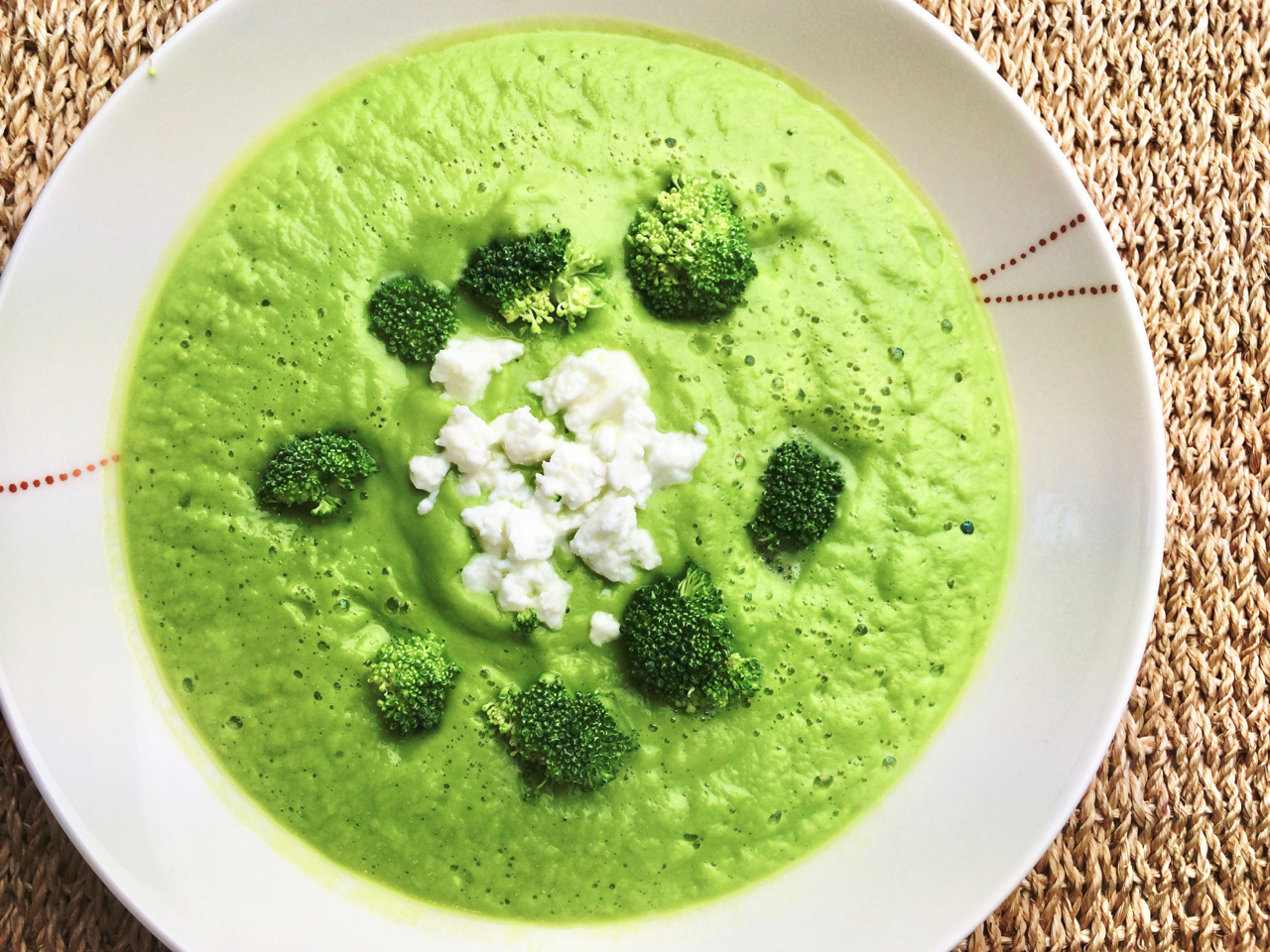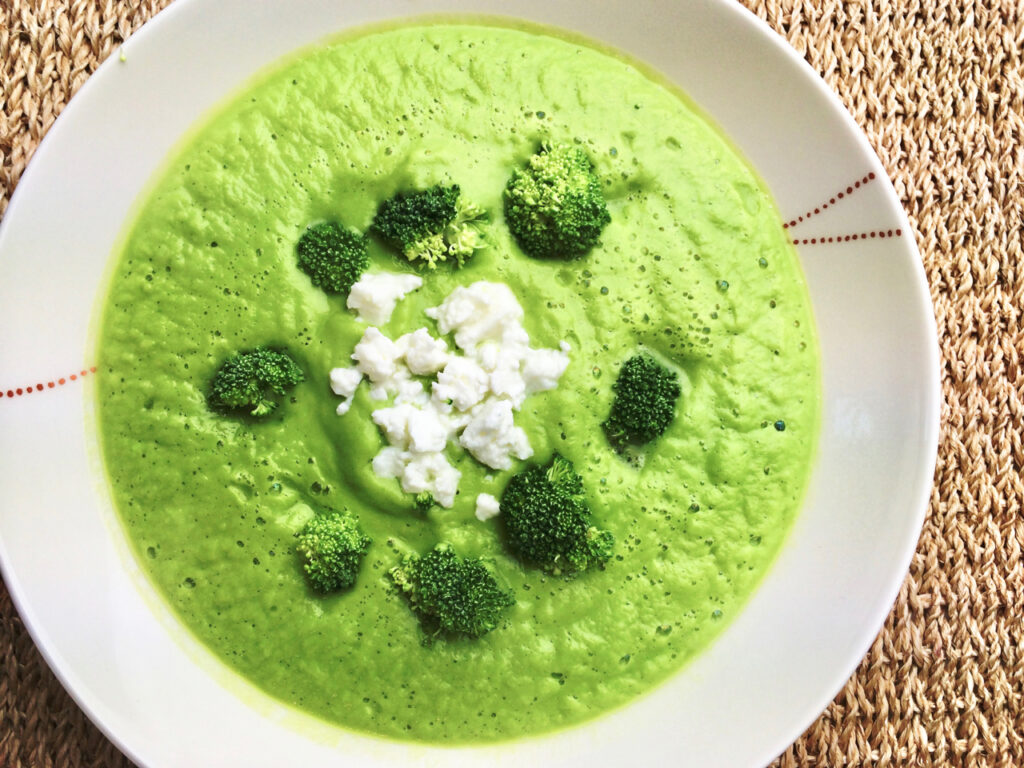 Vegan/Gluten Free
As winter approaches, our bellies begin to yearn for something warm and delicious. There is nothing quite like cozy-ing up indoors and cooking with friends and family; creating recipes that are both easy, filling, and full of nutrients. Here I have created just that- a warm and hearty soup filled with essential vitamins, minerals, and the energy needed to ward off this crummy weather.
Broccoli is one of the most impressive vegetables on this planet! Most notably, broccoli contains high levels of both soluble and insoluble fiber, and a wealth of vitamin C.
As a matter of fact, just a half cup serving of broccoli will provide you with more than 150% of your recommended daily intake of vitamin C, which can potentially shorten the duration of the common cold; arming you with the perfect winter remedy.
Broccoli is also rich in vitamin A, iron, vitamin K, B-complex vitamins, zinc, phosphorus and antioxidants!
Serves: 6 Serving Size: 2 cups
Reboot Servings: 3 Non-Starchy Vegetable, 0.3.4 Meat or Vegetarian Meat, 0.5 Fat
Calories: 106
Ingredients:
2 heads of broccoli, washed and cut into florets
1 tablespoon canola oil
1 medium onion, chopped
1 tablespoon garlic, crushed
4 cups of chicken or vegetable broth
salt & pepper to taste
Parmesan or feta cheese as garnish [optional]
Directions:
Steam broccoli until semi-soft, roughly 5 – 10 minutes.
Meanwhile, heat the oil in a large saucepan over medium heat. When the oil is hot, add the onion and garlic. Saute for one minute or until onion is translucent.
Combine steamed broccoli, saute, and broth to blender, hand-held blender, or food processor. Puree until evenly smooth.
Sprinkle Parmesan or feta cheese on top for added flavor and texture. Ready to serve and enjoy!