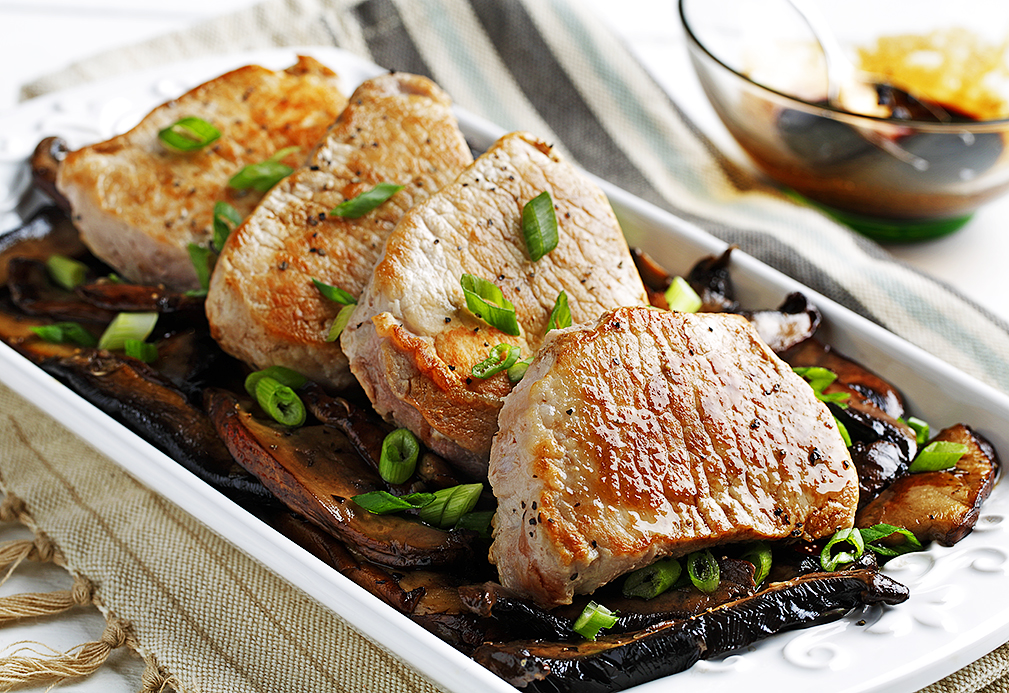 With the dawn of the New Year, you already know what time it is. That's right – a new and healthier you! If you're looking to reboot your lifestyle in order to start the year off right, that means adopting better habits and making them a way of life. One of these habits is one that I not only have practiced myself for over 25 years, but one I recommend to all of my clients as the key to weight loss and healthier eating. This is the concept of cooking once, but eating twice.
It's simple. Cook a little extra during dinner that will serve as the base for lunch or dinner the next day. This allows you to plan your meals which gives you more control of what you're eating in terms of portion sizes and ingredients. In addition to this, when you eat out the amount of sugar and salt goes up, fiber goes down and the amount of nutrients sometimes just aren't there. I mean, let's face it, eating your fruits and veggies usually is not your priority when you're at a restaurant with friends and family. However, controlling your meals and ingredients remedies all of this.
One ingredient that can be essential to health if you're mindful to control it is the type of cooking oil you use. Now that it's the new year, we all want to watch our waistlines. Canola oil  is low in saturated fat and has monounsaturated fats, which may help reduce belly fat, according to a recent study. In addition to that, it is an excellent oil to cook with because it will keep the flavors of your dishes intact due to its neutral taste and light texture.
How can you implement cooking once and eating twice easily in your lifestyle this year? Think about the recipes you are going to prepare and buy enough on the weekends so you can cook one night for dinner and have enough extra to make a quick lunch or dinner the next day. I recommend this strategy to all of my clients and have seen it successful with thousands of them over the years not only to lose weight, but for overall general health.
One good idea is to think of four recipes to shop for on Saturday. The main ingredient in two of the recipes should serve as the base for the third and fourth recipes. For instance, the pork loin chops in the first recipe below are used the second day as the base for the Pressed Pepperoncini-Pork Sandwiches. Here I have four recipes, from my partner CanolaInfo, that are perfect for the cook one, eat twice practice.
Pork Loin Chops with Sweet Balsamic Mushrooms
Pressed Pepperoncini-Pork Sandwiches
Flank Steak with Soy-Lime Reduction
Citrus Beef on Zucchini Ribbons
Disclaimer: Manuel Villacorta, M.S., R.D., is a spokesperson/ambassador for CanolaInfo and is paid for services which include, but not limited to, photography, videography, recipe development, social media promotion and online contributions.
– "I only represent companies that I truly believe in their mission and love their products. I use them often myself as they are the best, nutritionally foods available. All the opinions expressed this article or video are my own" – Manuel Villacorta.