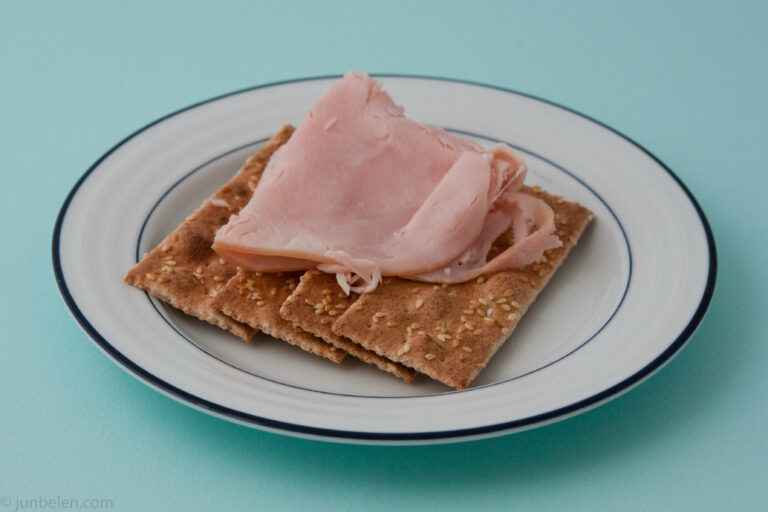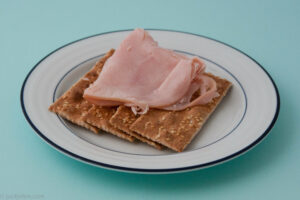 By now you've heard me tell you a few times about why it's so important to eat throughout the day.  Here are a few more sensible snack ideas for the sake of variety:
One ounce whole grain crackers (Ak-Mak or Wasa brand) and two wedges of light Laughing Cow creamy cheeses.
One apple and two ounces of low sodium, deli sliced turkey breast.
One corn tortilla and one slice of Jarlsberg light or any other cheese that is three grams or less of fat per serving.
To Do Today:
Choose one or more of these combination snacks and pack them for the week.
Photo credit: Jun Belen