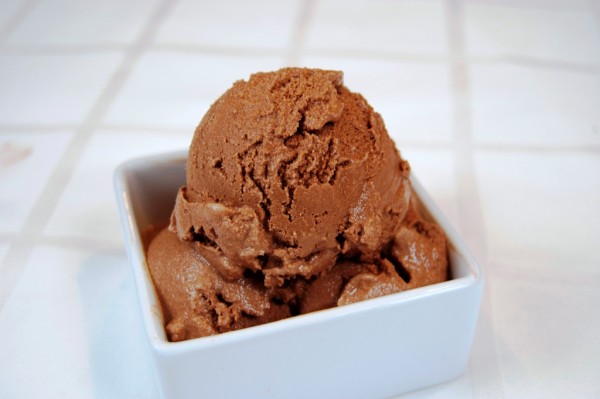 Chocolate is something that is enjoyed by kids and adults alike. Whether you enjoy it in hot chocolate or as a simple snack, it's hard to say no to this beautiful ingredient. Probably one of the most popular dessert options that uses chocolate is ice cream. Here I make frozen yogurt using chocolate, a derivative of the cacao plant. Studies have shown that cacao acts as a natural appetite suppressant and can help reduce food cravings and aid weight loss. Full of antioxidants, it also helps prevent inflammation, making it a heart healthy ingredient. This recipe combines the health benefits of cacao and Greek yogurt to give yourself a delicious and healthy dessert that you can feel great about.
*Although it is a lower calorie treat, you should always remember to watch the portion size.
Serves 8 Serving Size: 1/2 Cup
Ingredients
1 cup milk 1% (or milk of choice)
½ cup agave nectar
1 cup cacao powder, sifted
1 teaspoon vanilla extract
1 ½ cups 2% Greek yogurt plain
Directions
Combine all ingredients in a bowl and whisk until evenly combined. Cover and refrigerate for one to two hours.
Then prepare according to your ice-cream maker manufacturer instructions.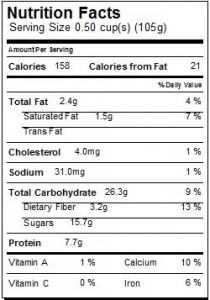 For more recipes using Peruvian superfoods, visit here.