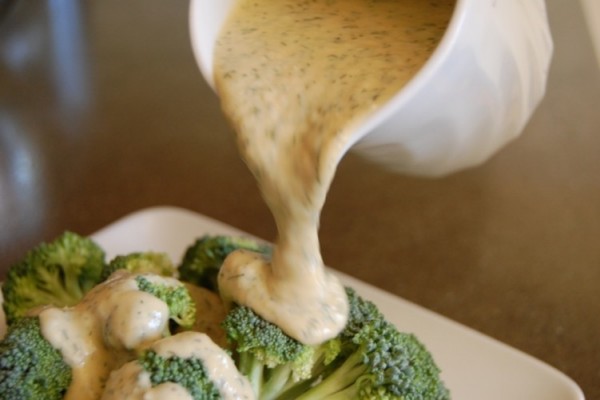 The ingredient labels of store-bought salad dressings always amaze me. They are often full of foreign ingredients like "xanthan gum," "sodium citrate," "modified food starch" and "natural flavor." No wonder I don't like the taste of bottled salad dressings! Who needs a salad dressing with chemically derived "natural flavor" when you can make your own dressing, using the real flavors from real ingredients!
While oil and vinegar-based dressings are delicious, I find it a little more challenging to make a creamy homemade dressing. It only took four trials, but I nailed it! Check out my Sacha Inchi "Hummus" Dressing, loaded with not only flavor, but also protein from the garbanzos and a mega dose of omega-3 from the Sacha Inchi Oil.
Ingredients: makes 2 cups
1 can garbanzo beans with ½ cup liquid reserved
¼ cup sacha inchi oil
3 Tablespoons lemon juice
1 Tablespoon dried dill
¼ teaspoon salt or to taste
¼ teaspoon pepper or to taste
Equipment:
Blender
Rubber spatula
Instructions:
Drain garbanzo beans, reserving ½ cup liquid. If you retrieve less than a ½ cup of liquid, top off to a ½ cup using water.
Combine garbanzo beans, ½ cup liquid, oil, lemon juice, dried dill, salt and pepper together in a blender.
Pulse mixture to slowly puree. Stop the blender often to scrape down the sides, ensuring all that all of the ingredients are pureed to an even consistency.
If dressing is too thick for your taste, add cold water, 1 Tablespoon at a time to reach a dressing of desired consistency.
Taste dressing and adjust flavors if necessary by adding more salt, pepper or lemon juice. Refrigerate for 1 hour before using.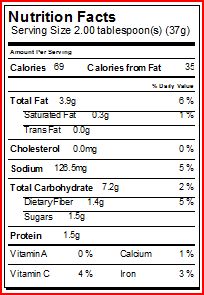 More recipes just like this in Peruvian Power Foods Book. Order on Amazon