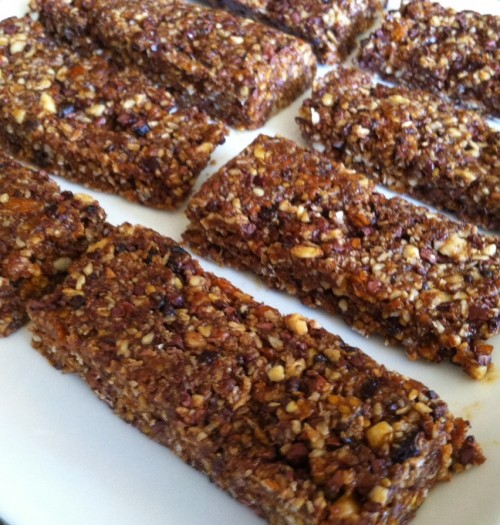 Inca Superfood Power Bar
(makes 12 bars)
Ingredients:
½ cup dried pichuberries
½ cup cacao nibs
½ cup sacha inchi seeds
½ cups shredded coconut, dried
½ cup dates, halved and pitted
¼ cup yacon syrup
Tools:
Small bowl
Food processer
8" x 8" baking dish
Parchment paper
Chef knife
Directions:
Place all ingredients in a bowl and toss to combine. Working in batches, grind the mixture in a food processor to form a course paste.
Press paste into a parchment-lined baking dish, holding a second piece of parchment over the top of the paste to ensure a smooth surface is formed without sticking to your hands while you press down.
Place in the refrigerator for 1 hour before cutting into bars using a chef knife. Store in the refrigerator.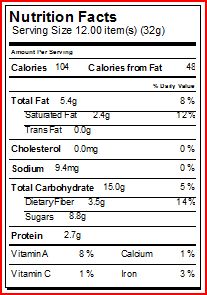 More recipes just like this in Peruvian Power Foods Book. Order on Amazon