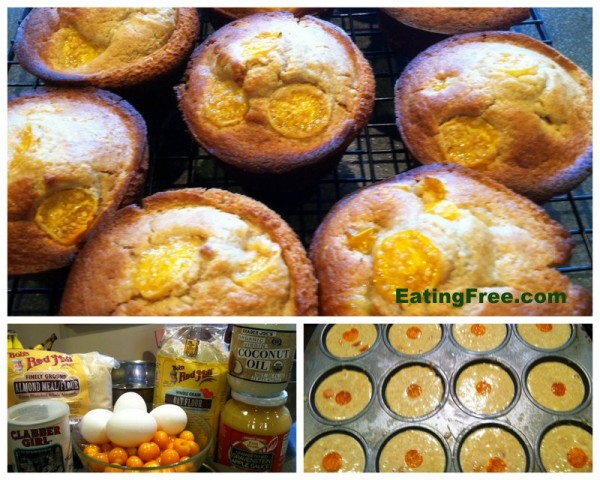 This recipe uses the Peruvian power food pichuberry, an anti-inflammatory and anti-aging superfruit.
Ingredients:
1/12 cups oatmeal flour
3/4 cup almond flour
3 teaspoons baking powder
1/4 teaspoon salt
1/4 cup apple sauce
1/4 cup coconut oil
1/2 cup agave
2 eggs
3/4 cup milk
1 cup pichuberries, halved
Coconut oil cooking spray
Tools:
1 muffin tin
2 medium mixing bowls
Whisk
Spatula

Directions:
1. Preheat oven at 350F.
2. Spray muffin tin with a thin layer of coconut oil spray and set aside.
3. Sift oatmeal flour, almond flour, baking soda and salt into a medium sized mixing bowl.
4. In a separate bowl, whisk coconut oil until fluffy. Slowly whisk in eggs, followed by agave and apple sauce until Smooth. Add in the milk and mix until combined.
5. Using a spatula, fold wet ingredients into dry ingredients just until moistened. Be careful to not over mix.
6. Divide batter evenly among the muffin tin, filling each cup about 3/4 of the way full. Top batter with pichuberry halves.
7. Bake for 20 minutes until golden brown.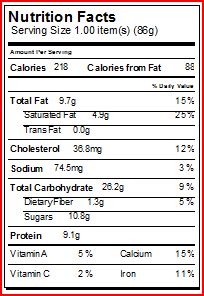 More recipes just like this in Peruvian Power Foods Book. Order on Amazon