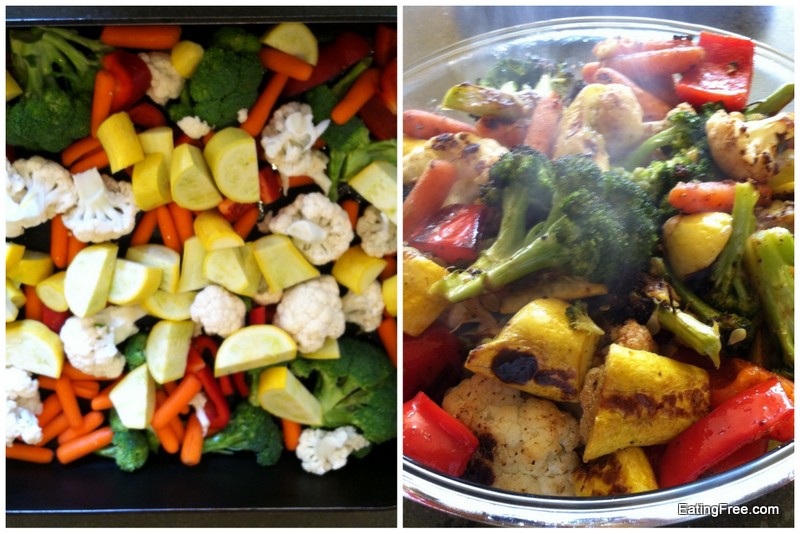 Guest post by Jennifer Nordwall, a freelance contributor to Everyday Health.
You might think that summer is a much easier time to seek out local, fresh food in your community. After all, the sun is shining, the earth is green, and there is a farmer's market around every corner offering farm fresh berries, dark green leafy veggies and ripe red tomatoes. Believe it or not, just because it's winter, you don't have to go back to relying on grocery store produce, shipped from hundreds of miles away and losing nutrients by the second. You have options!
Winter CSA's
Winter Community Supported Agriculture shares are becoming increasingly popular. You will have to be okay with swapping out the fresh fruit for more winter fare – including stored vegetables such as squash, parsnips, artichokes, beets, as well as organic eggs and shares of meat. Eating what is in season provides a larger range of nutrients as you go through the entire year. To find a CSA in your community that offers winter shares, check out LocalHarvest website.
Community Supported Fisheries
Depending on what part of the country you live in, you may, or may not, have access to Community Supported Fisheries. On both the west and the east coast, CSF's are becoming very popular with the locals. Most of these fisheries have eliminated the middleman and have started processing their own fish and shellfish themselves – to be sold directly to the consumer. They also tend to be more environmentally friendly, by catching fish that are more diverse and avoiding high volume single species. Whole fish, or fillets are an option, as well as weekly, or bi-weekly shares.
Winter Farmer's Markets
Yes, you read that correctly! Many farmer's markets move indoors in the winter, but still offer the same great, local produce. Selections may range from artichokes, beets, rutabagas, winter squash, green house salad greens and baby carrots to organic eggs. Fresh baked bread, local cheese and honey are often on hand as well as local wine. To find a winter farmer's market in your area, check out this link to the United States Department of Agriculture's site and begin your local forage!
Preserved Foods
Preserving and storing fruits and vegetables from your own garden, or your CSA share, can bring a bit of summer goodness into a cold winter day. This could be as simple as apple butter, dill pickles, or fruit based chutneys. However, there is no need to stop there! Why not move into roasted red peppers, or even kimchi, which is a traditional fermented Korean dish made of vegetables and a variety of seasonings. Winter months were traditionally when the greatest variety of kimchi are available. Fermented foods, such as kimchi, are gaining popularity to improve gut health and reduce digestive problems.
No matter what area of the country you live in, access to fresh local food is becoming easier to come by. Take a step back from your neighborhood grocery store this winter, where most produce comes from Mexico or South America, and explore local offerings in your area.