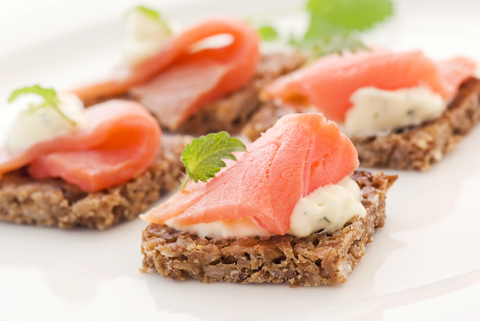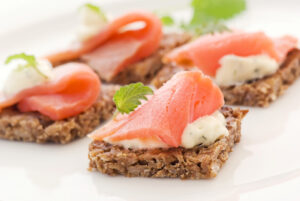 One of the best tips for successfully navigating a holiday celebration or other special occasion is this:  Eat a smart snack before you go.  By eating before you head out, you won't be as hungry and therefore won't be as tempted to overeat.  Remember:  Don't make the common mistake of trying to 'save up' your calories for the big event.  This will only make you more likely to overeat at the festivities.
Here are some great snack ideas for pre-party treats:
An apple and two light string cheeses
Two cups of vegetable soup
Four ounces of plain, low-fat Greek yogurt and an orange
Two wedges of light Laughing Cow creamy cheeses and a pear
To Do Today:
Remember to start your day out right by eating breakfast.
Plan to have a healthy snack before heading out to a holiday function or family dinner.